Empowering Disability Service Providers with
Smart NDIS Software Solutions
eZaango software was built from the group up with NDIS at its core. Manage your NDIS business with the most dynamic, management software that brings efficiency, automation, compliance to your day-to-day operations so that you can focus of highest quality standards in the delivery of the care for the participants.
Intuitive and User Friendly
We understand the importance of a user-friendly interface in ensuring seamless adoption and optimal utilisation of our NDIS software. So, we designed it with simplicity in mind, allowing care providers to navigate through the system effortlessly.
With intuitive menus, clear icons, and a logical flow, even users with varying levels of technical expertise can easily use our NDIS management software. We believe user-friendly interface enhances efficiency and reduces the learning curve that support your team to focus on delivering exceptional care.
Intuitive Navigation: Make it easy to find and access the features.

Accessible Design: Prioritising accessibility, ensure users to use software comfortably.

Visual Clarity: Clear labelling, consistent design elements, and readable fonts gives visual clarity in interface.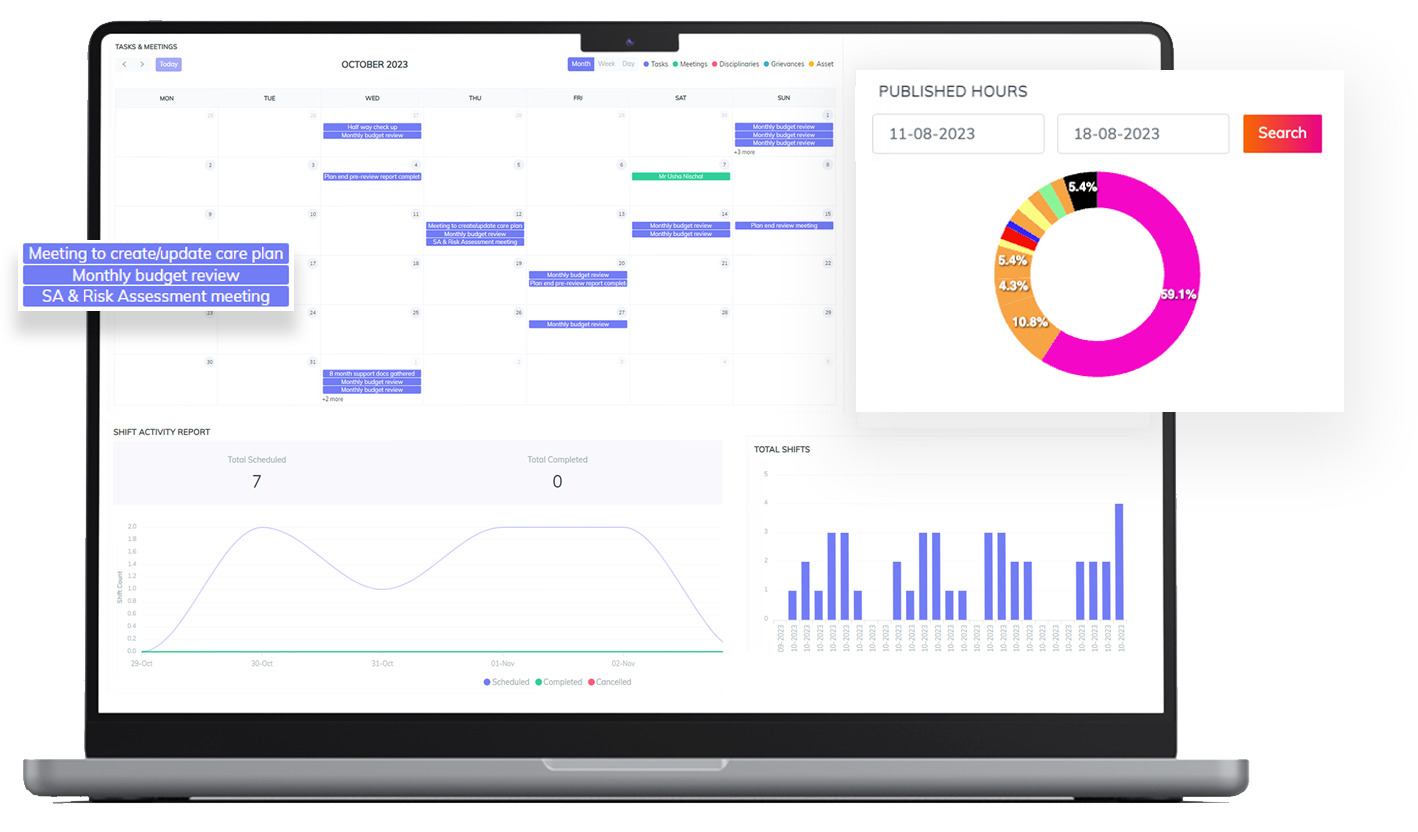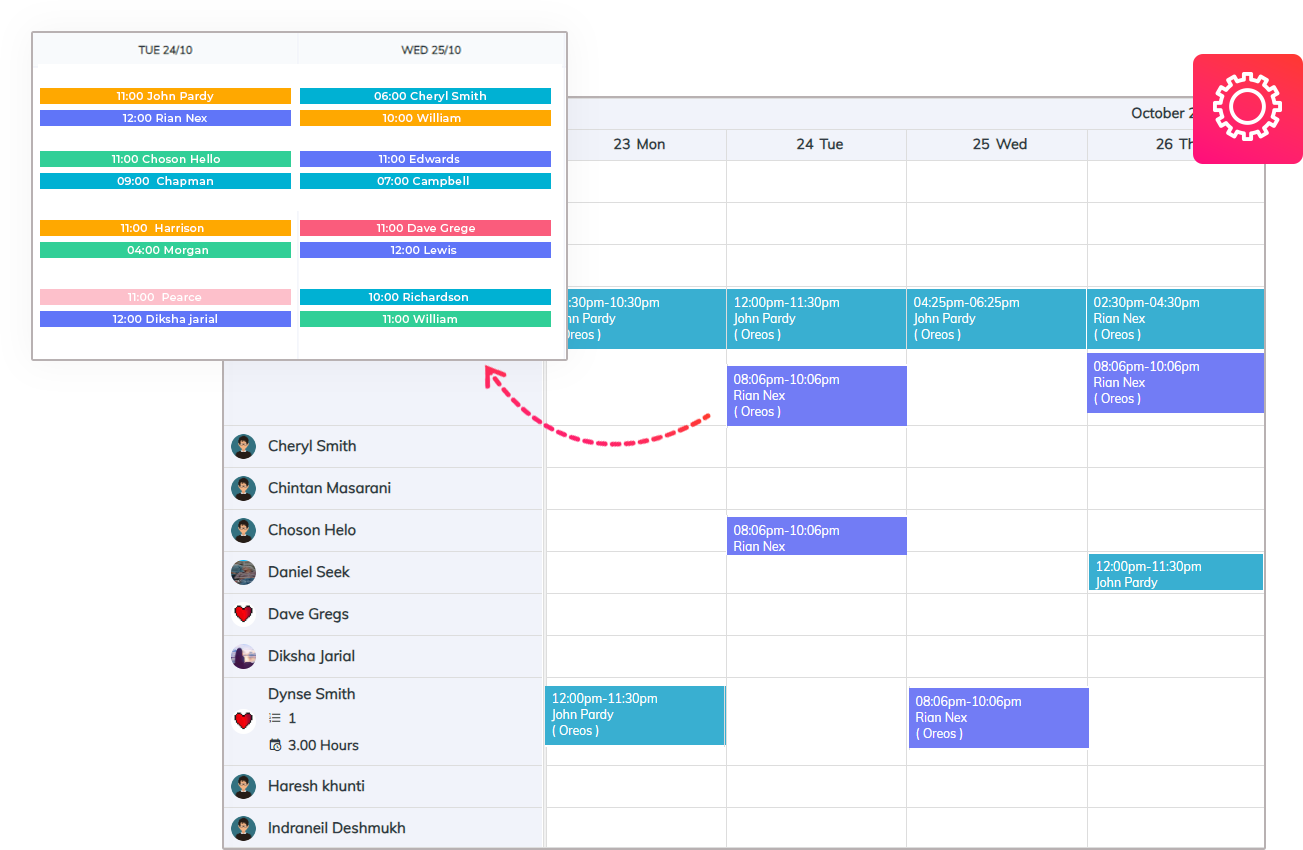 Customisable Features
Every care provider is unique, with specific requirements and workflows. Knowing this diversity, our NDIS software offers a range of customisable features that can be tailored to match NDIS providers need. eZaango offers a customisable NDIS Software solution that caters to the diverse needs of NDIS Service providers in Australia.
We deliver a software solution that adapts to your processes, rather than forcing you to conform to rigid software limitations. Our NDIS Software empowers care teams and admin team to focus on what matters the most and bring back the focus on participants care rather than repetitive admin tasks.
Select from the plenty of feature modules to enhance the quality-of-care management processes.

Customisable Add Ons cater to specific business needs, offering flexibility and tailored solutions for enhanced care management.

Optional Add Ons grant the freedom to choose and adapt features according to evolving business requirements.
Secure Data Management
The security of sensitive client and operational data is paramount in the NDIS business. It is enough reason for us to prioritises secure data management, implementing robust measures to safeguard information.
As a NDIS provider, you wouldn't compromise on your services, then why compromise on the security of your clients? Below are some of the steps we take to ensure the safety of our client's data:
Cloud Access Security
eZaango Care Partners prioritises data security, safeguarding information on the robust Amazon Cloud Server located in Sydney, ensuring utmost protection and reliability.
Location-specific Server
Server access is Australia-only for enhanced portal security. Overseas employees must notify us before accessing location-specific servers while traveling.
Data Encryption
Customised login links ensure enhanced security in our software, making portals non-guessable and distinct, standing out from conventional market offerings.
Web Browser Security
Our application ensures data captured at the client's browser is protected from the portal to the trusted host destination, maintaining continuous security.
Access Control
Role-based access control authorises personnel, ensuring only specific members can view and modify designated data, safeguarding sensitive information.
Regular Data Backup
Server-level regular data backups ensure your information's safety and retrievability, safeguarding against unforeseen events for uninterrupted access and peace of mind.

Discover What Our NDIS Software Features Can Do for You!
Building on our commitment to simplifying your NDIS journey, we present a closer look at some of our features that makes our NDIS software perfect for you. Seamlessly manage clients, effortlessly manage invoicing, track compliance with ease and more. Experience the transformative capabilities designed to enhance your service quality and operational efficiency.
Rostering and Scheduling
Efficiently manage your workforce with our user-friendly rostering and scheduling feature. Simplify the process of assigning shifts, coordinating availability, and leave management. Ensure that your team is organised and well-prepared to provide quality care when and where it is needed.
Invoicing and Payroll
Simplify your billing process and ensure accurate payroll management with our integrated invoicing and payroll feature. Generate invoices based on services provided and effortlessly calculate staff payments. Stay on top of financial transactions while minimising administrative overhead.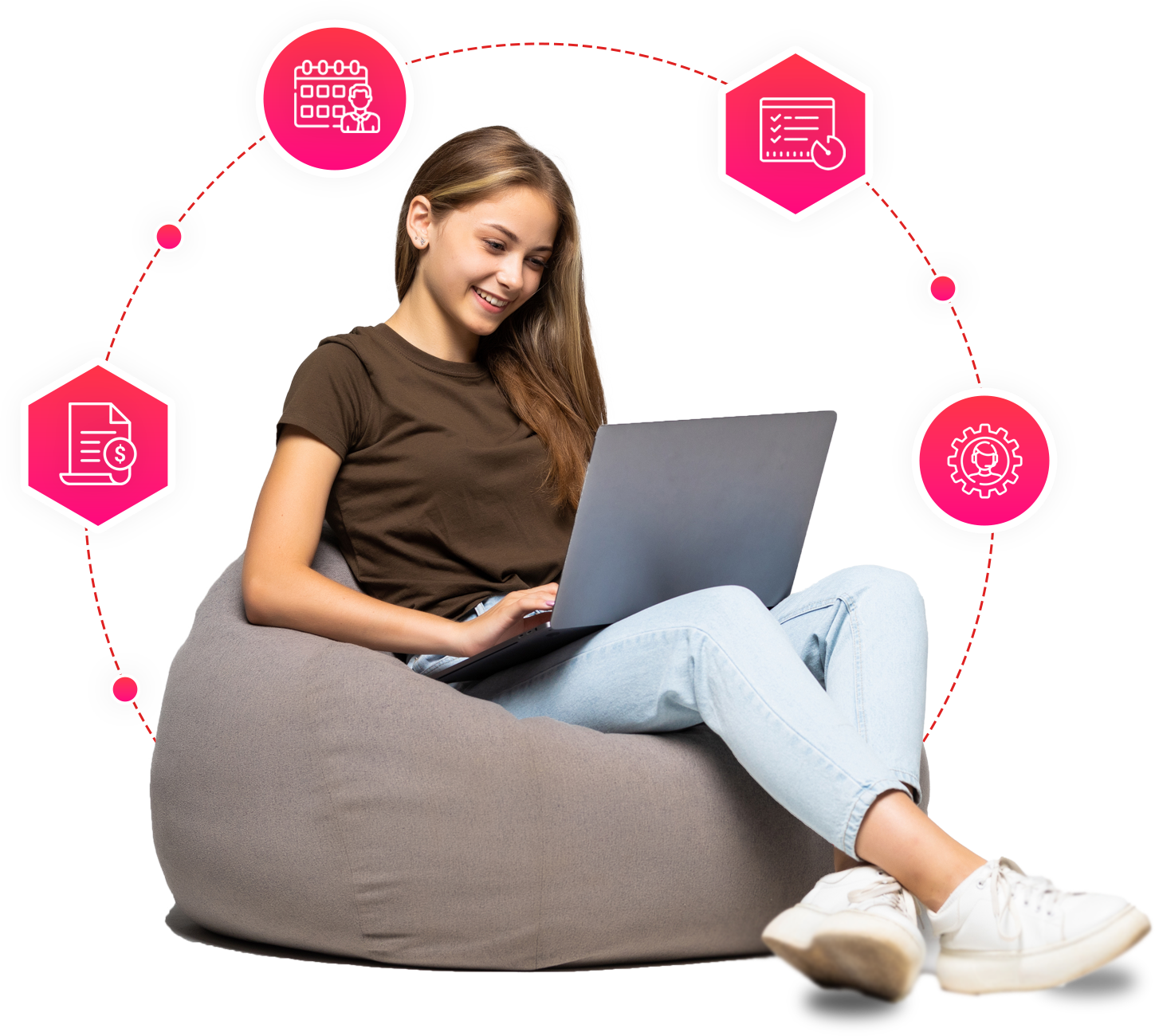 Timesheet Management
Streamline timesheet recording and approval with our intuitive timesheet management tool. Easily capture accurate working hours and activities performed by your staff. With automated calculations and approvals, you can save time and ensure accurate payroll processing.
Incident Management
Swiftly respond to incidents and ensure the safety of your staff and clients. Our incident management feature helps you to document, track, and follow up on incidents seamlessly. Maintain detailed records, analyse trends, and take proactive measures to enhance safety and quality of care.
>
Ideal NDIS Software Solution
Whether you are large or small NDIS provider, come join hand with us and experience NDIS software which is tailored to fit your needs perfectly. From cost-effective solutions to easy implementation, we are here to support your growth. Experience smooth operations that match your scale, making us the ideal choice for NDIS software for small or large providers like you.
Cost-effective
With flexible pricing plans, you can choose what suits your business need while ensuring the best value for your investment. Our NDIS software for small providers is designed to be cost-effective, allowing you to optimise your operations without stretching your budget.
Easy to Implement
Transitioning to new software shouldn't be a hassle. Our NDIS software is designed with ease of implementation in mind. With a user-friendly interface and guided setup process, help to quickly integrate our software into your operations. Minimise disruptions and start benefiting from powerful features in no time.
24/7 Support
With 24/7 support ensures that you have access to help, guidance, and troubleshoot around the clock. Whether you have questions, encounter issues, or need guidance on maximising the use of our software, our dedicated support team is just a message away. We're here for you whenever you need assistance.
Comprehensive NDIS Management Software
Our NDIS management software goes beyond basic functionalities to offer a comprehensive solution that covers every aspect of your care provider operations. Designed to streamline and enhance your services, our software is equipped with a range of features that cater to the diverse needs of the NDIS industry. From compliance management to real-time reporting, our software empowers you to manage your operations with efficiency and precision.
Audit
Keep track of every action within the system by managing audit, ensuring accountability and transparency in your operations.
Compliance Management
Allows admin to handle and oversee the monitoring, communication, and documentation of various compliance activities.
Real-time Reporting
Access real-time insights and data-driven reports that provide valuable information for informed decision-making.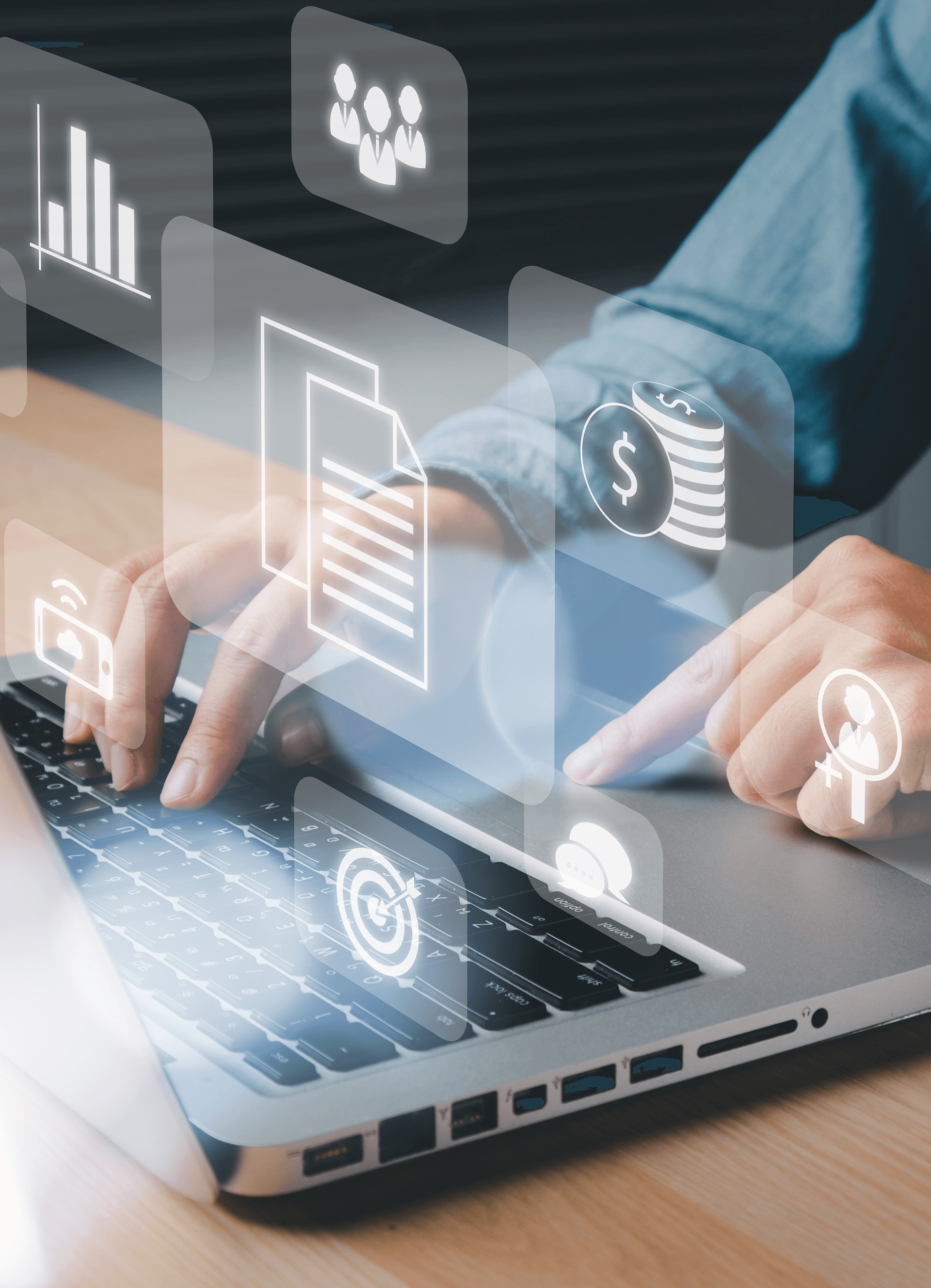 We at eZaango Care Partners do not believe in the one shoe fits all philosophy. We rather like to custom-build solutions for all your requirements.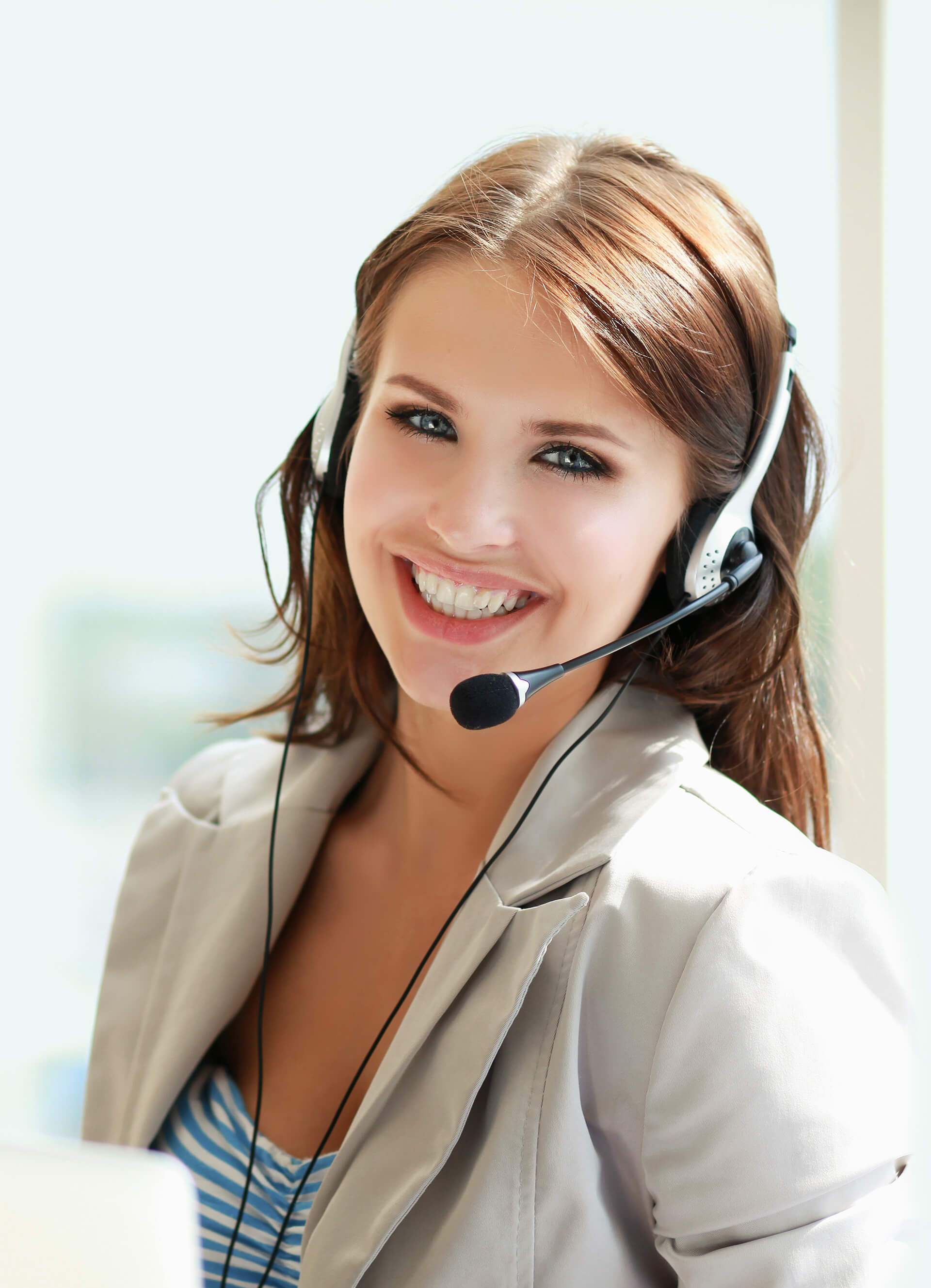 We understand how complex your business is and hence are there with you every step of the way. From onboarding to smooth sailing for you and your clients- we will be there for you.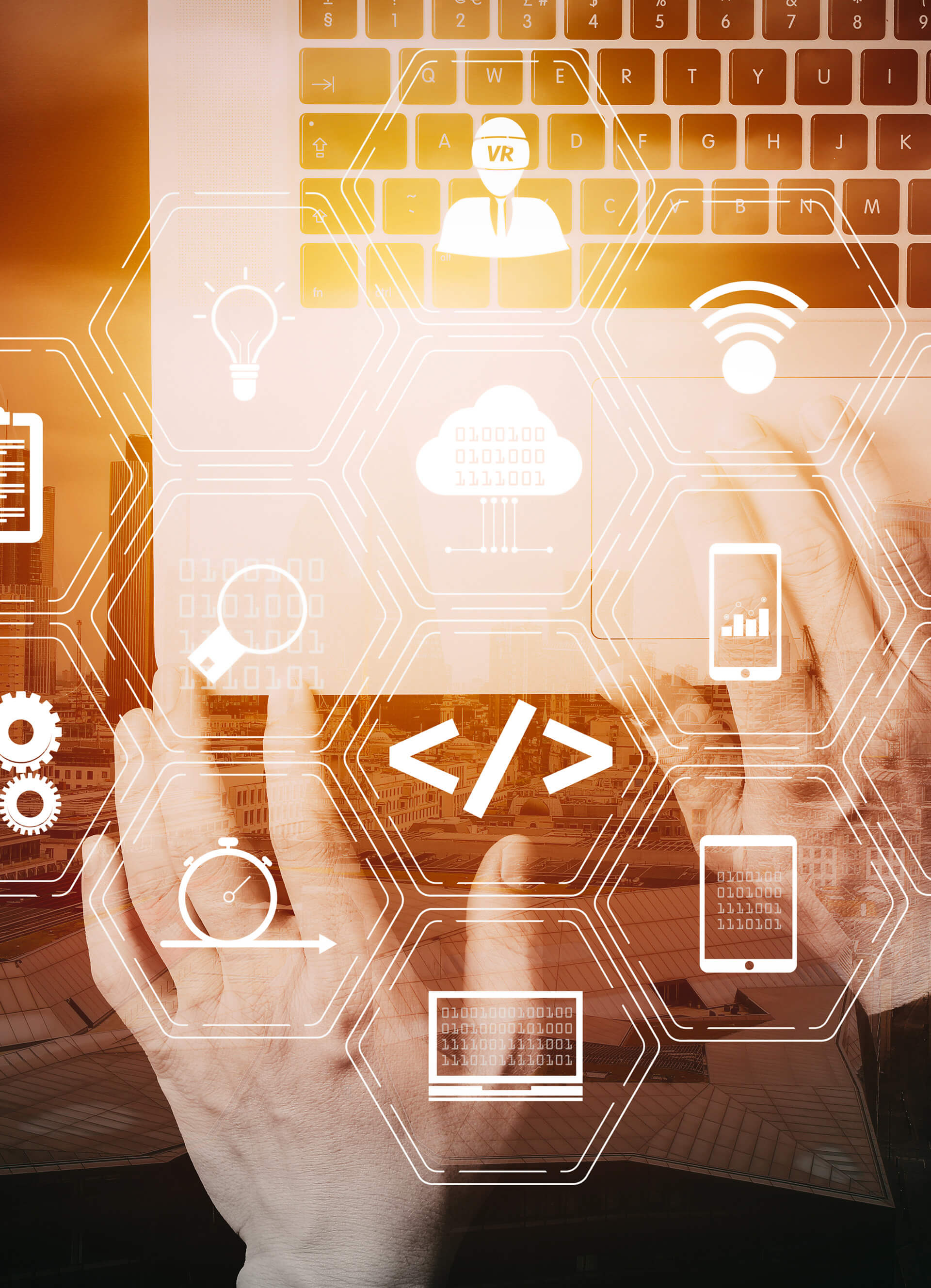 We put our trust in your business and guarantee an uptime of 99.9%. We know how crucial every minute is and hence give you an uptime like no other.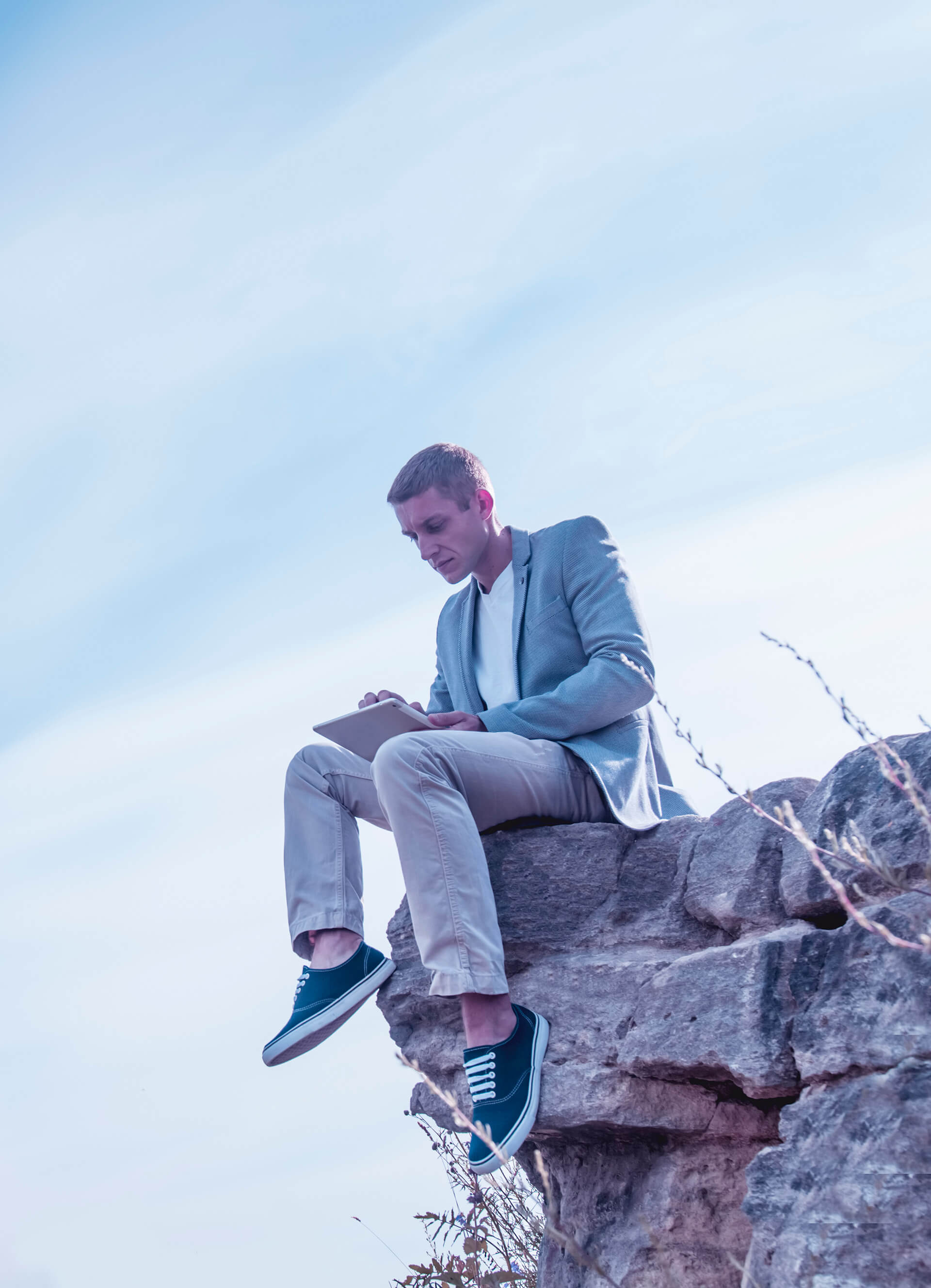 With eZaango Care Partner's software set on the desktop as well as the mobile app, you do not have to always be on your computer screen. You can easily log on to the app and work your way from anywhere.
Save time, Smooth NDIS processes, and create exceptional experience for participants with NDIS Software by eZaango.