Add-ons
Below are the Add-Ons we offer. These Add-Ons can be taken irrespective of the plan you choose. We want to make our platform inclusive of everything you need to run your business seamlessly.
Do you need a feature that we are missing? Contact us and we will be happy to discuss, how we can incorporate it in our software.
HR Plus
Staff Training Form, Contract, Performance Review, Redundancy Notice, Break Agreement, Warning Letter, Change of Terms Agreement, Temporary Assignment, Statement of Service, Service Agreement, Compliance & competency report, staff onboarding
Manage all your SIL shifts and participants with ease. A definite add-on if you have accommodations to manage.
On Mobile
View Shifts
Panic Button
Shift Feedback
On Desktop
View Plans
View Shifts
Care Notes
Support Coordination
Plan documents
Care Plans
Funding
Meeting Notes
Service Agreements
And much more
Lead Management
Manage all your leads seamlessly with our software and never miss out on any prospective calls.
Want your business name to reflect on your software, we can do that for you. For details, talk to sales.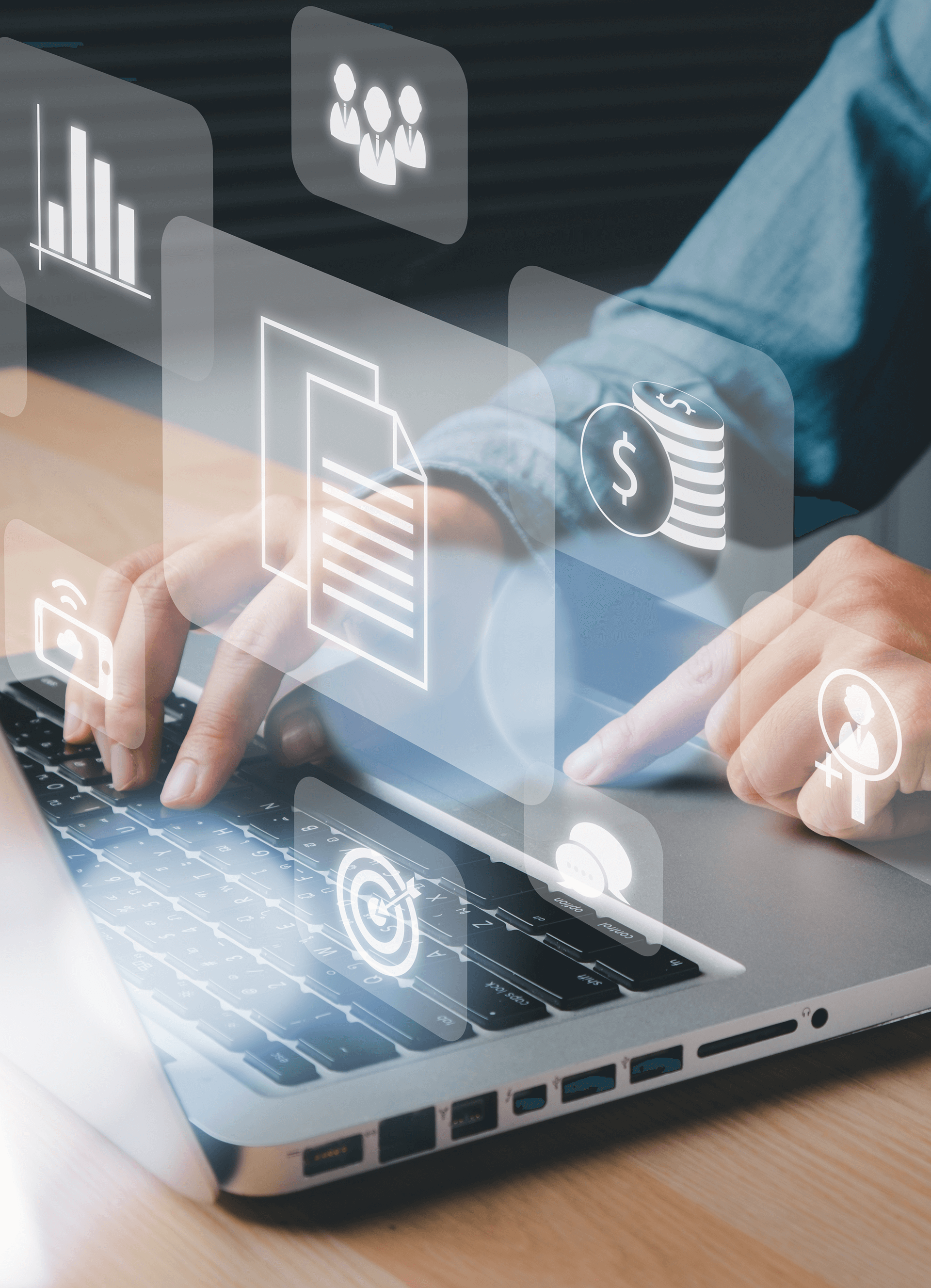 We at eZaango Care Partners do not believe in the one shoe fits all philosophy. We rather like to custom-build solutions for all your requirements.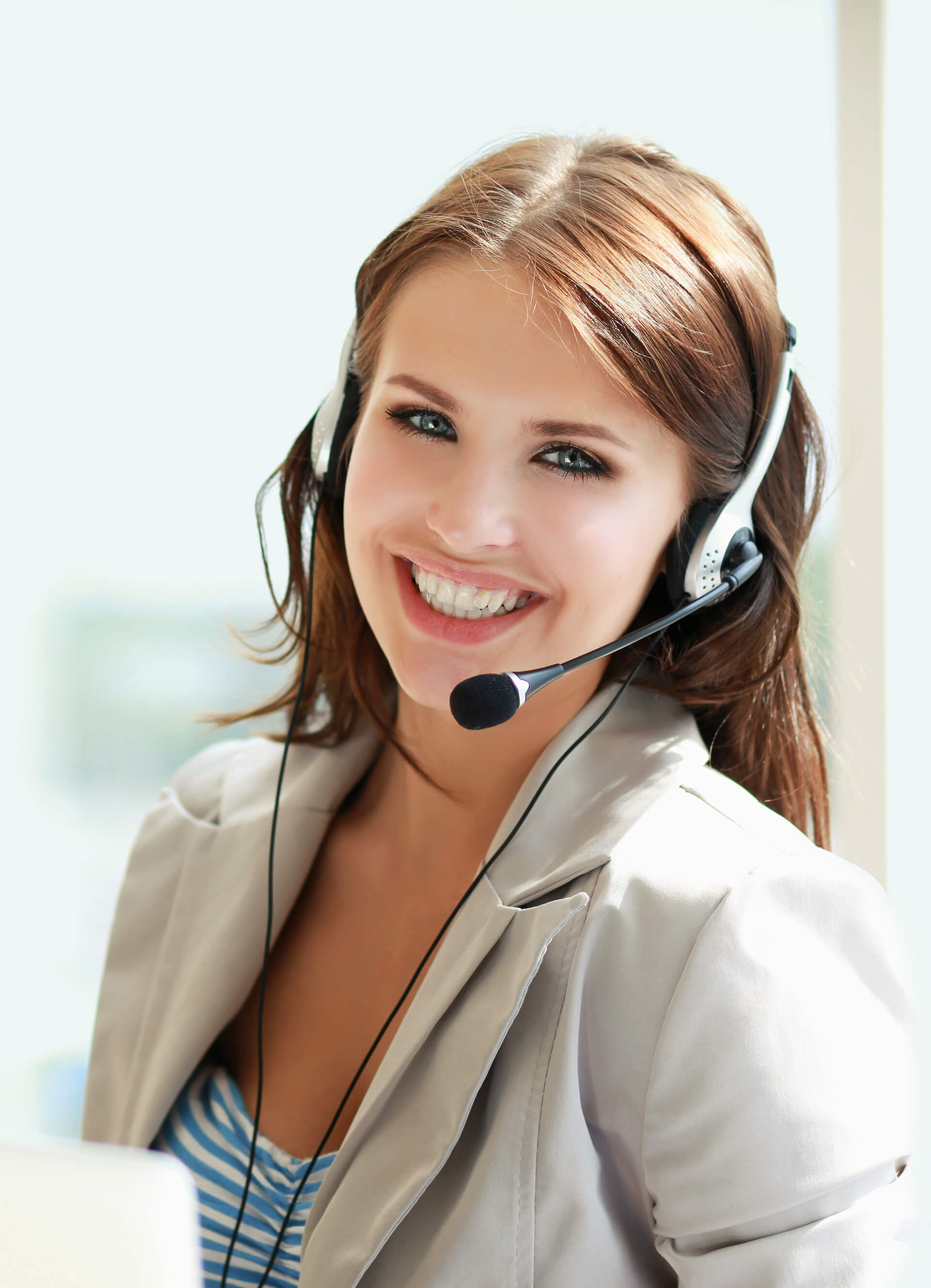 We understand how complex your business is and hence are there with you every step of the way. From onboarding to smooth sailing for you and your clients- we will be there for you.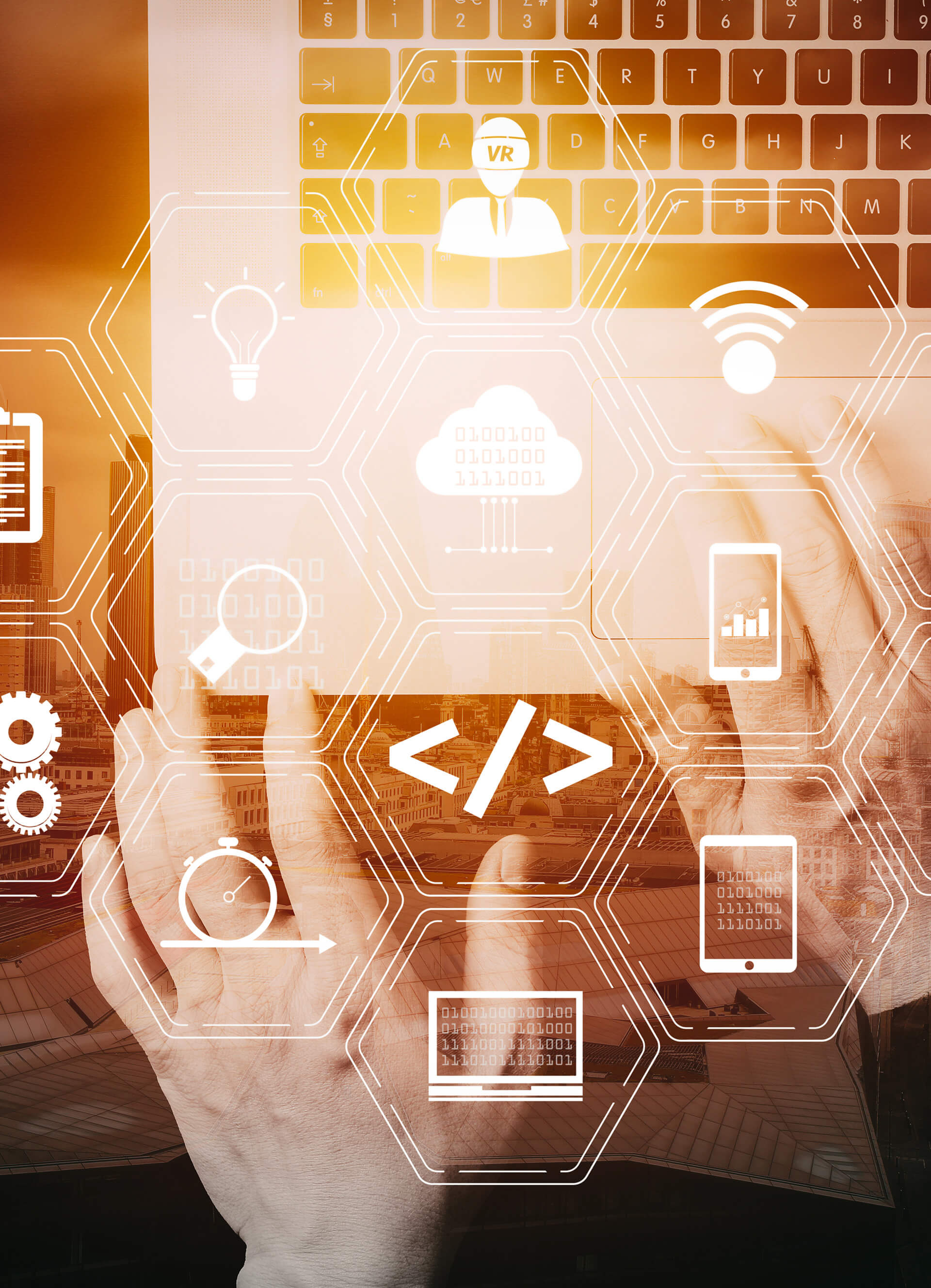 We put our trust in your business and guarantee an uptime of 99.9%. We know how crucial every minute is and hence give you an uptime like no other.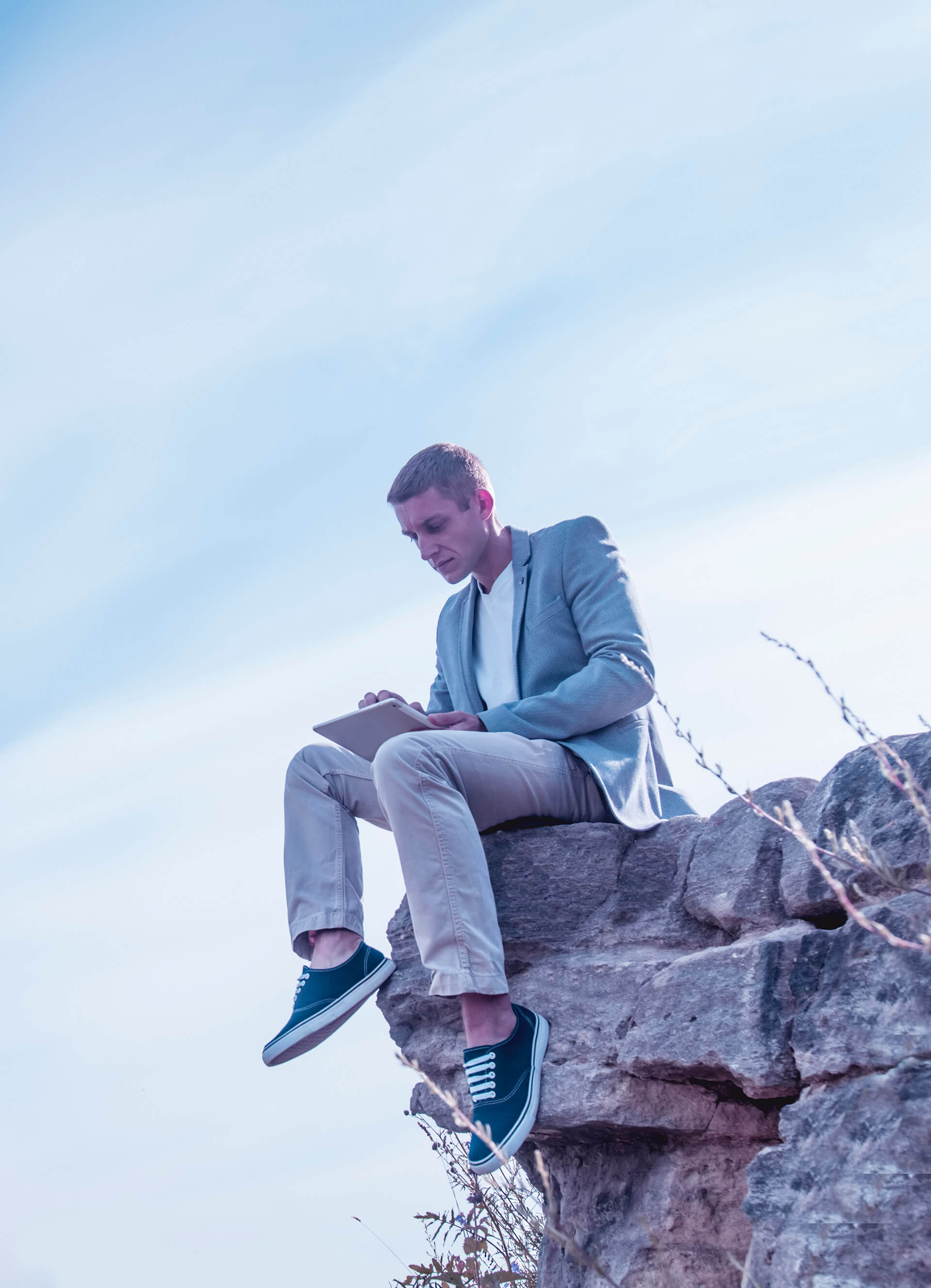 With eZaango Care Partner's software set on the desktop as well as the mobile app, you do not have to always be on your computer screen. You can easily log on to the app and work your way from anywhere.
Find out how
eZaango Care Partners

can help you.
Your industry has unique needs. Working together we'll find the right solution to achieve your goals and fit your budget.