Creativity takes courage and determination
We are an Australian based company, specialising in bespoke website design & development. We've made it our mission to cultivate interactive digital experiences that excite and inspire. We work through a bespoke process from the start to the end of your project, ensuring 100% design satisfaction.
We're an established, experienced and trusted team with over two decades' experience in providing bespoke web design solutions – we're well equipped to take your business concept from initial idea to reality.
Our Approach
Our approach is based on understanding where, how and why users will interact with your website. We make the effort of knowing the purpose of your website, your audience and what your vision is for the website then you will get a stunning website from us. Our ability to translate your existing brand into a usable, responsive and intuitive design is crucial at so many levels but ultimately it's all to ensure your customers have a brilliant experience online. We take a personal yet professional approach to the development of all our projects, ensuring we keep you connected across every milestone in the delivery of your project.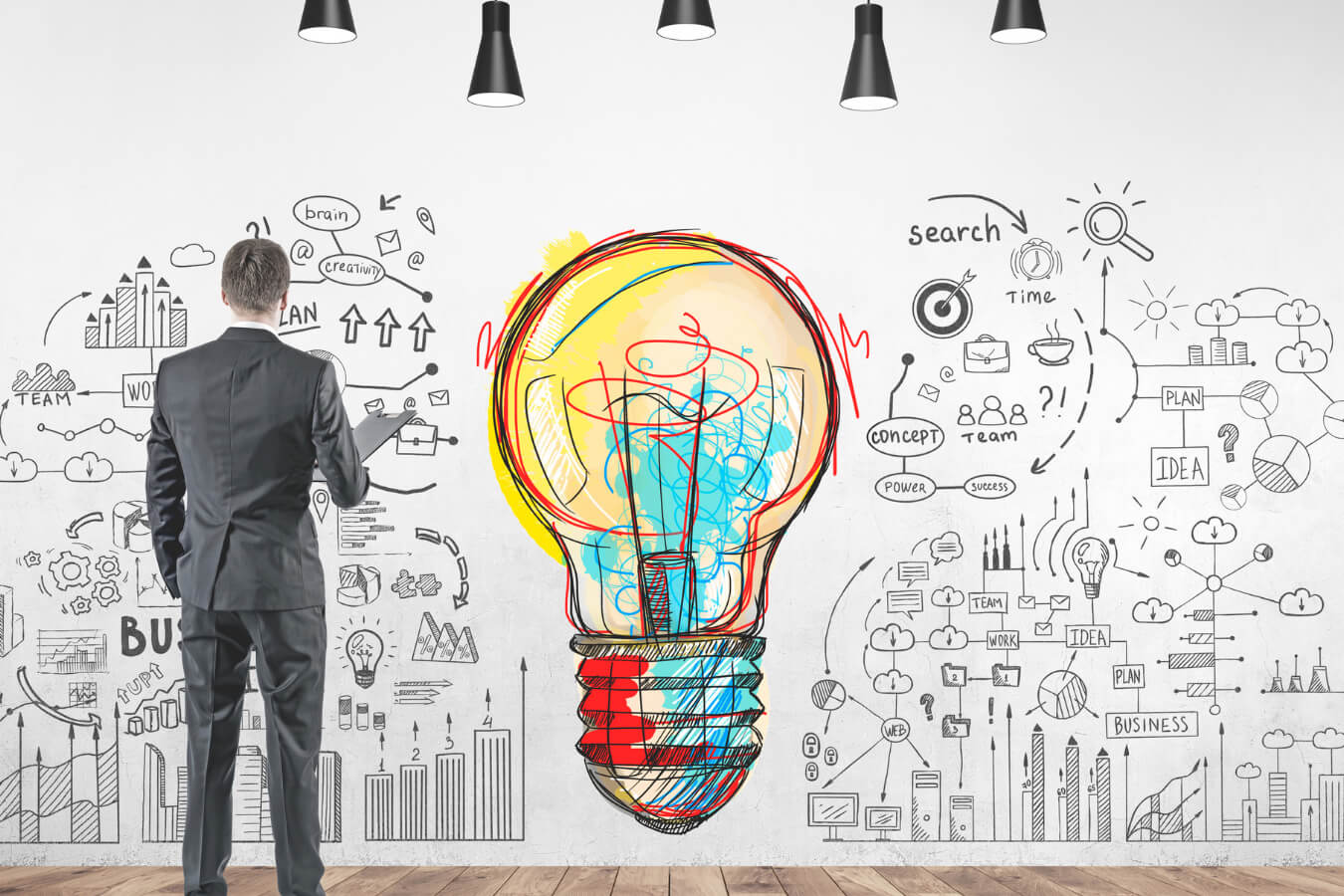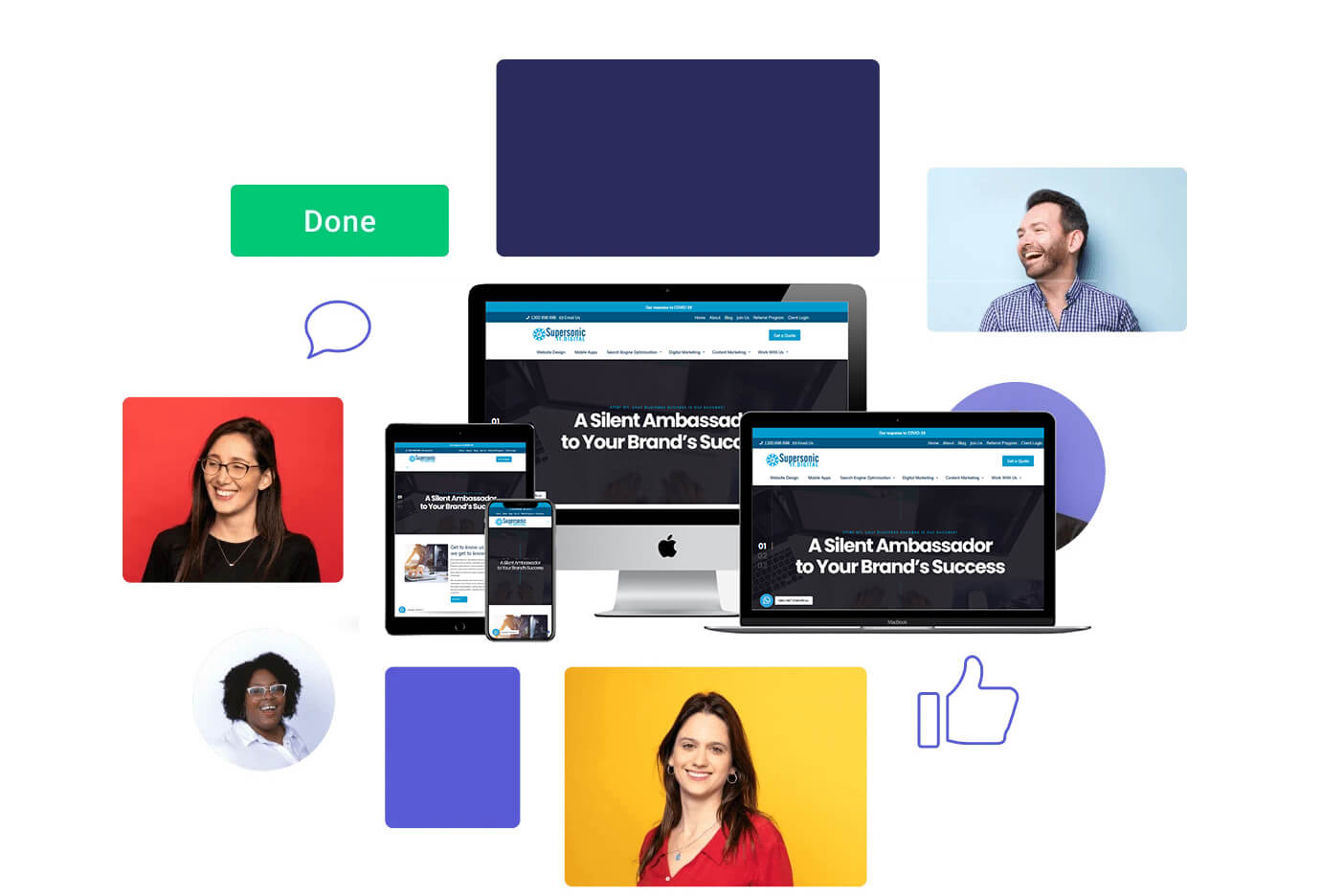 Responsive Website
In this century, people are always on the move and need to be able to find and engage with you from where ever they are. Portable devices such as iPads/ phones have become more prevalent and therefore getting your business at the palms of your target audience is very critical. All our websites have a core feature which is responsiveness to all devices. We work hard to make the face of your business look impressive no matter which device your audience is using. That's what makes us different and outstanding.
Content Management System
Our team will discuss the functionality you need in your website and then we brainstorm which back end or content management system will be most suitable for you. We have been building websites and apps for years. Your website should give customers an amazing experience which is user friendly, loads quickly, looks cool, functionally stable because after all, your customers experience is most important in business.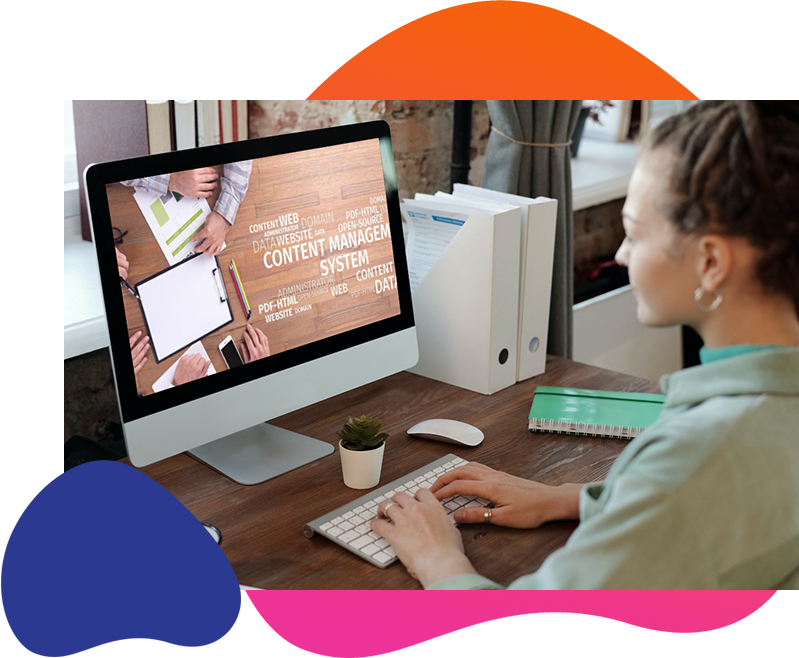 View Our NDIS Portfolio
At Supersonic IT Solutions, we work with a huge variety of clients in different industries from recruitment agencies, age cares and manufacturers to restaurants, real estate agencies, solicitors and many more.
Irrespective of the industry, our web design company will work with you to develop and understand the needs of your company to create a unique, professional website which will impress your customers and help generate more sales or enquiries.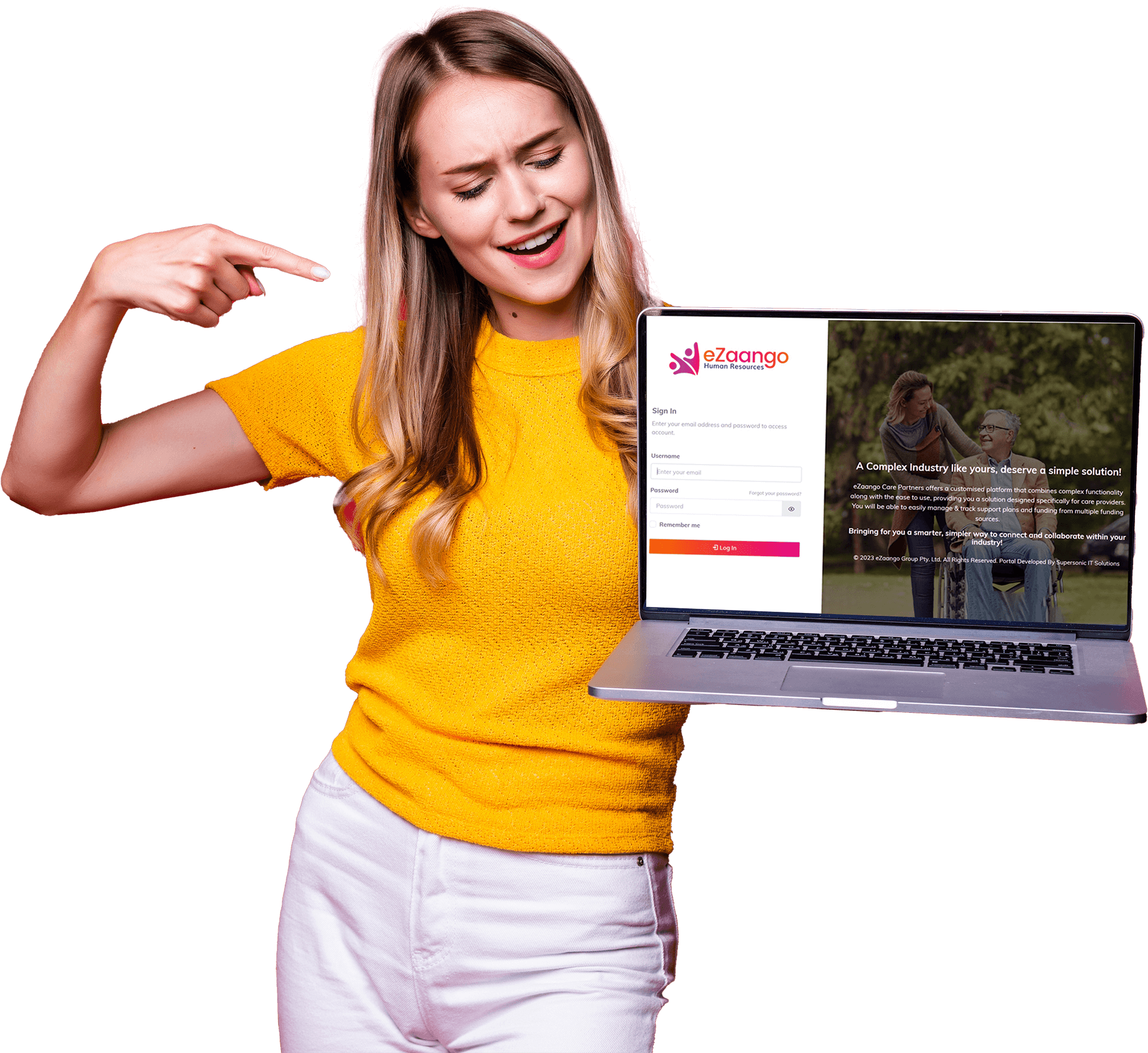 Frequently Asked Questions
Well, it depends on the website you are after for your business, the pages, the design, drafts and much more. However, for any basic website, the time taken would be around a week and for any high-end website it would be around 2-3 weeks. It highly depends on your needs.
We do provide content services as well which are strategically inbuilt with SEO and keyword optimization for better reach on different search engine platforms. Give us a call and we can chat more about it.
Unlike our other competitors, we don't believe in sucking you up dry, rather we want your website to grow and touch new bounds. However, there is no fixed pricing as the charges vary with your business needs and your approach. Give us a call and we can chat more about it.
ACCOUNTING AND PAYROLL INTEGRATIONS
Accounting and Payroll Integrations
Managing payroll and accounting can get too much sometimes, especially when you have hundreds of invoices and claims.
We have full integrations with accounting and payroll experts such as Xero, MYOB, QuickBooks and Key Pay. These integrations ensure that you have a smooth running for your aged care services while managing all your finances.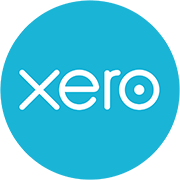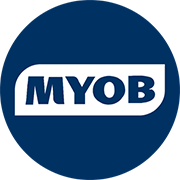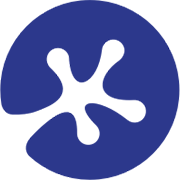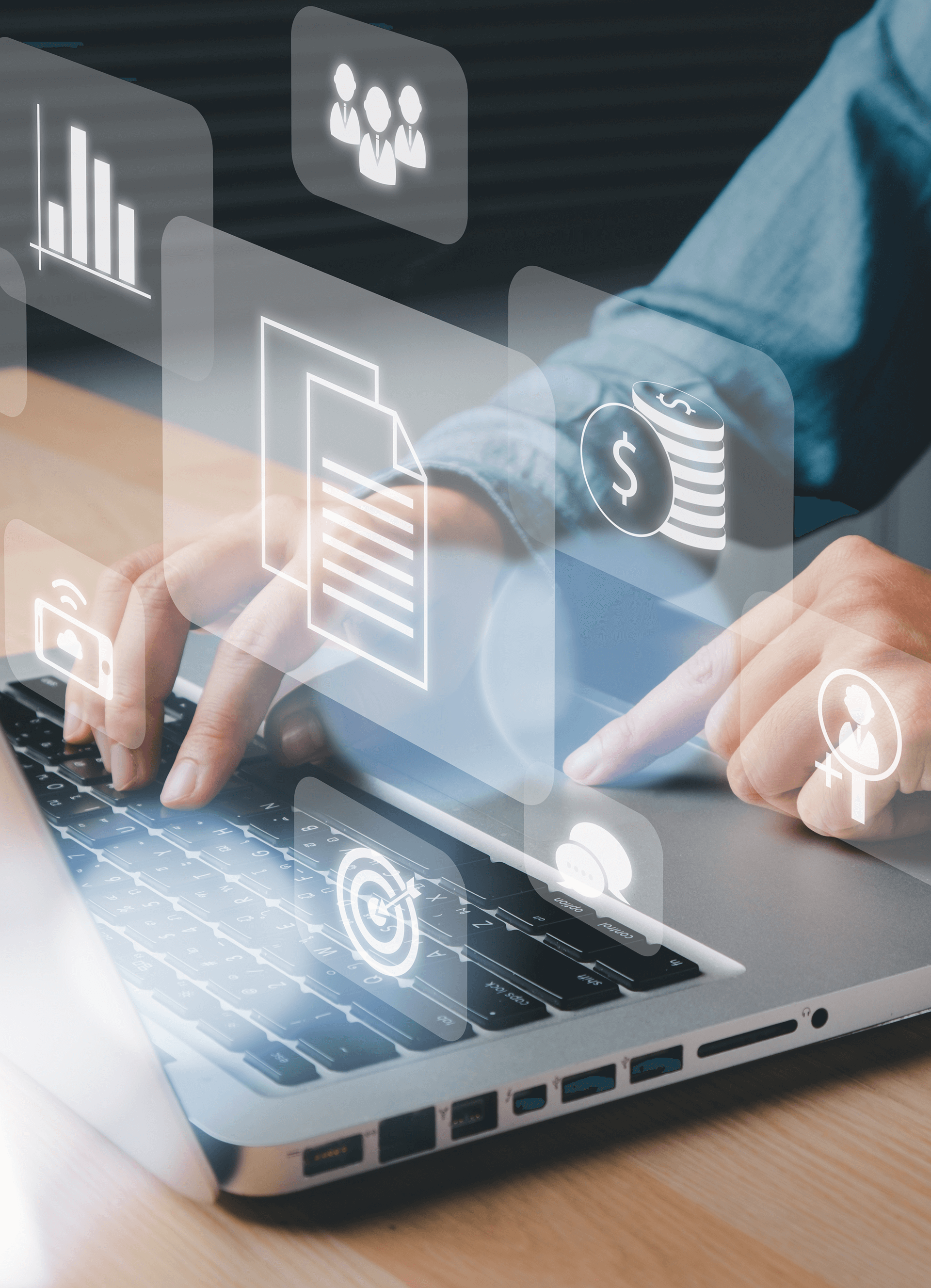 We at eZaango Care Partners do not believe in the one shoe fits all philosophy. We rather like to custom-build solutions for all your requirements.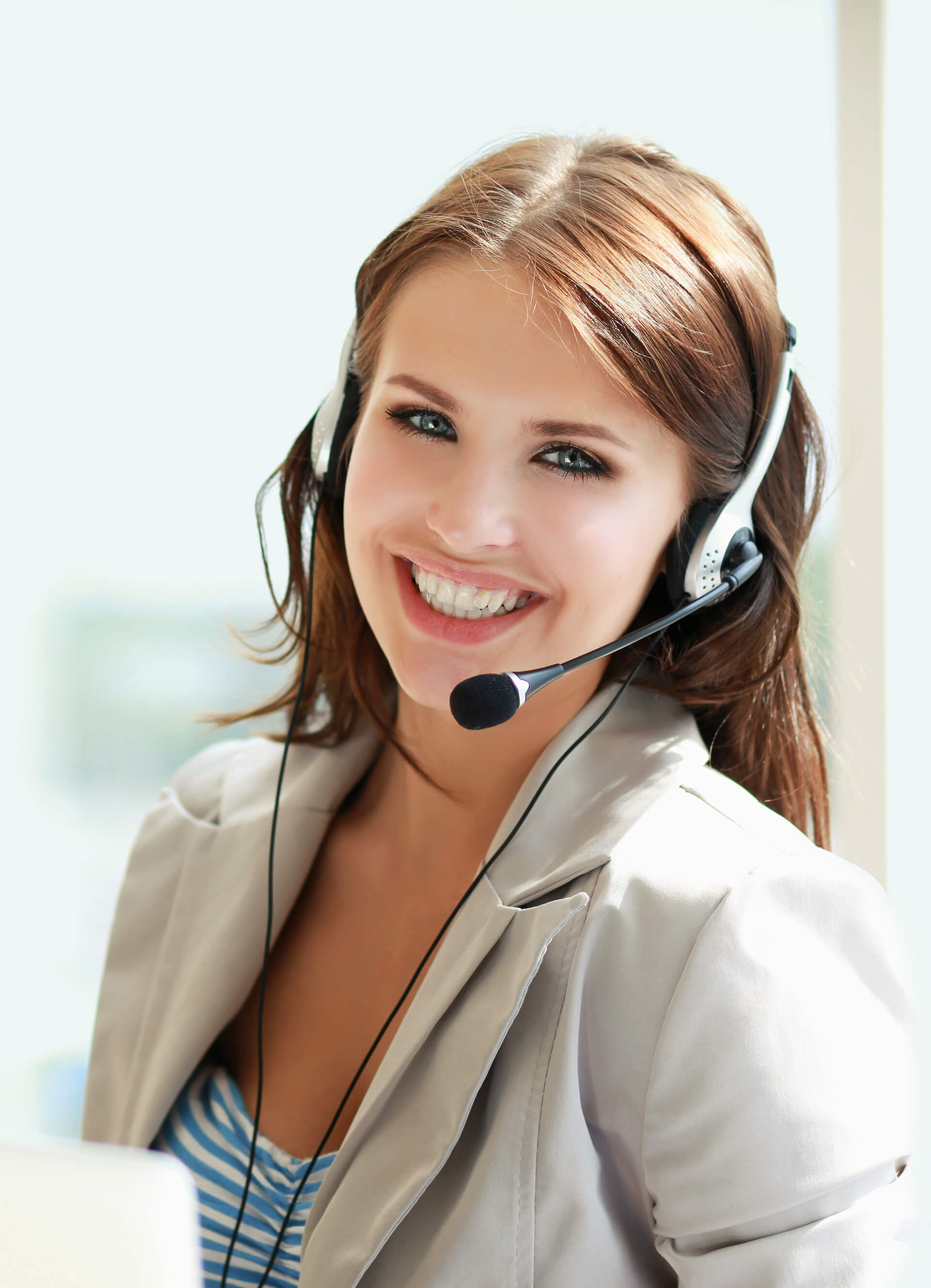 We understand how complex your business is and hence are there with you every step of the way. From onboarding to smooth sailing for you and your clients- we will be there for you.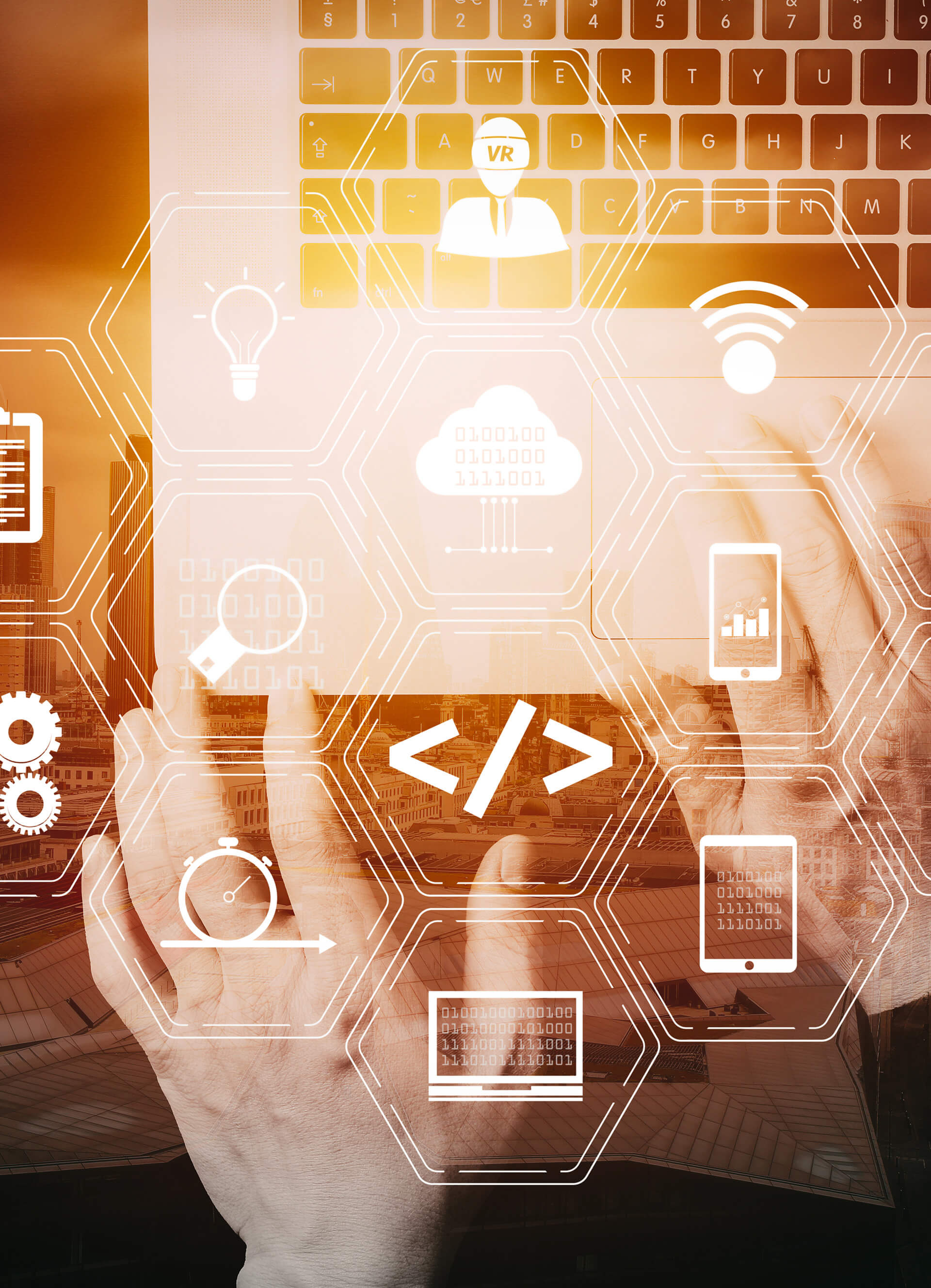 We put our trust in your business and guarantee an uptime of 99.9%. We know how crucial every minute is and hence give you an uptime like no other.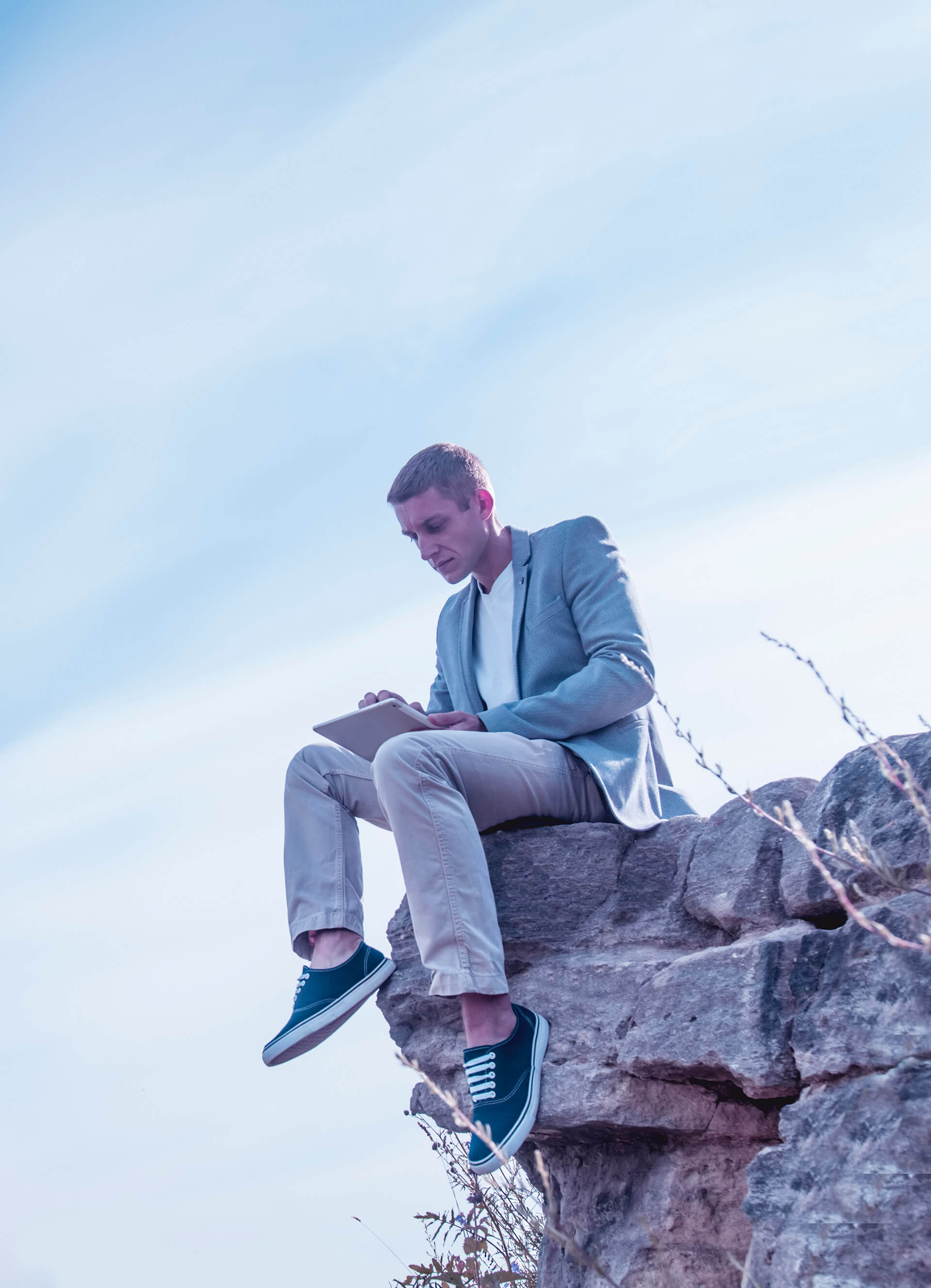 With eZaango Care Partner's software set on the desktop as well as the mobile app, you do not have to always be on your computer screen. You can easily log on to the app and work your way from anywhere.
Find out how
eZaango Care Partners

can help you.
Your industry has unique needs. Working together we'll find the right solution to achieve your goals and fit your budget.