We offer Best Disability Care Rostering Software
eZaango Care Partners is a platform for NDIS providers who provide care and manage client services under NDIS. We truly believe that people living with disability deserve the best care. With our web portal and mobile app we aim to empower and efficiently impact service providers to deliver best care for the communities while the system takes care of data management, reporting, knowledge base, shift allocation etc.
Our software is proven to improve efficiency of data management and empower service providers to focus of offering quality service while the system improvises efficiency and supports business growth.
Reduces billing and claim time by 99.9%
Do you want to sort NDIS payments in minutes?
Our software allows you to do reports in just a click which normally would take you 2-3 days.
Optimise your resources, reduces overhead
With automisation of lots of processes in our system, your team can focus and spend time on tasks which matters the most.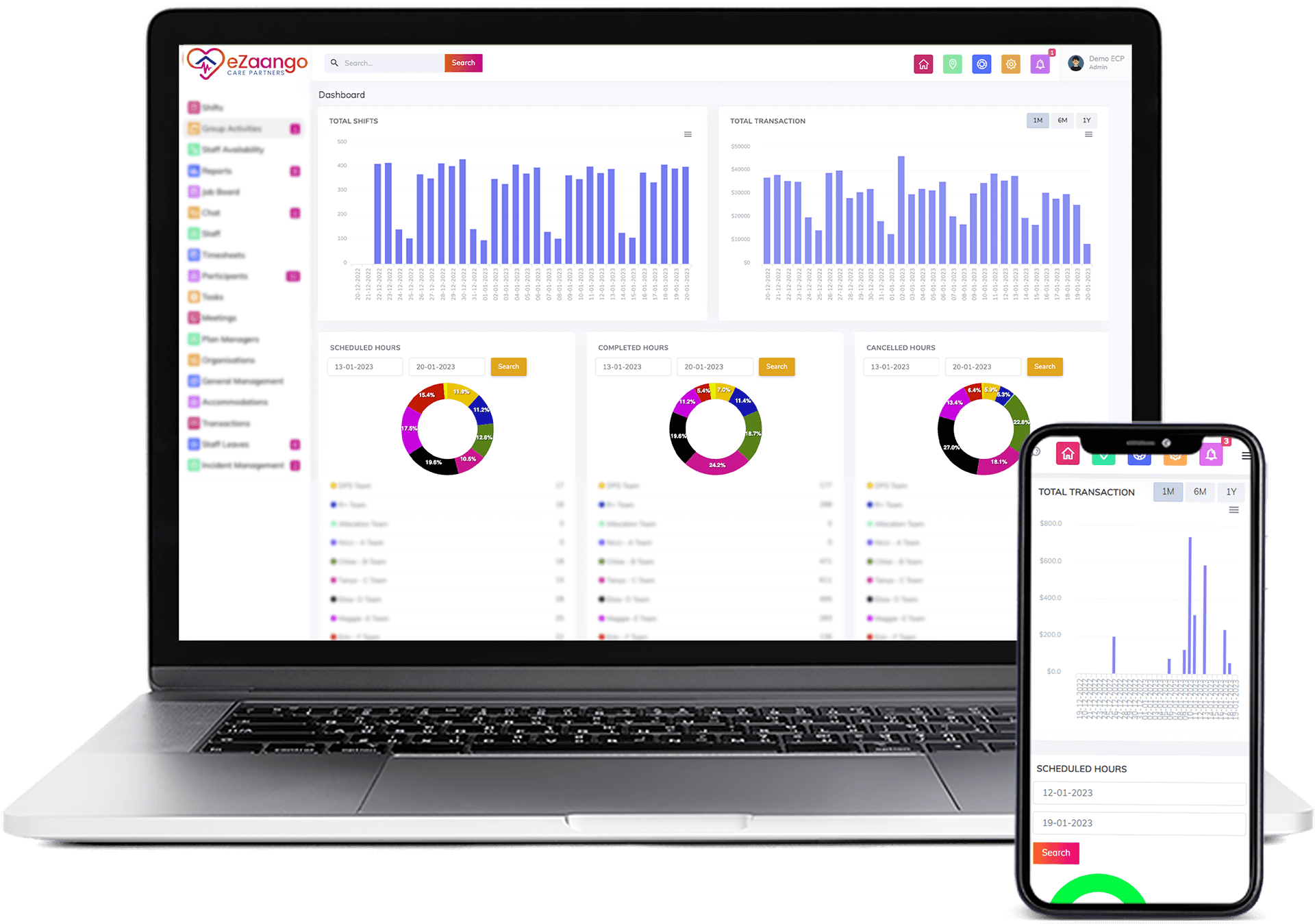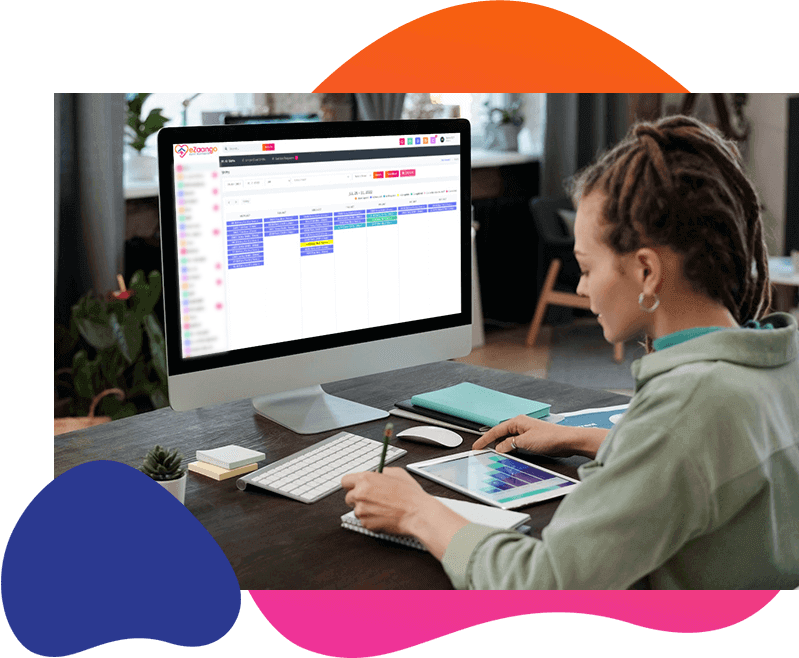 Struggling with managing roster?
No more gaps or overlaps
Managing shifts has never been this easy, our system making it seamless, error proof and efficient.
Sustainable and tailored approached
Our team understand NDIS inside out, so developed custom designed rostering system to match NDIS needs.
We stick to what we are good at, so we can do it better than anyone.
The Time for change is NOW, expanding your NDIS care management capabilities through our software is our niche.
Streamline your business and ease your admin work with our ground breaking software that can Automate, Innovate and Integrate your operations!
Accounting made easy!
We've made it too easy for you, even for accounting.
Our platform offers Full MYOB and Xero integration, so it's one place to manage your all your finances. As the carers are ready to claim the expenses, we have automated the process of calculation of reimbursement and arrange payment.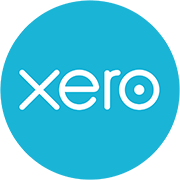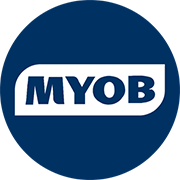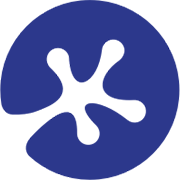 Progress Notes - create, share and deliver in just a click!
We are aware that multiple carers can be assigned to a client. For them to be able to share, edit and work together is utmost important and we have taken care of it with precision. Progress notes can be created, shared and delivered within the team with just a click. We value connections and acknowledge how important keeping track of the progress is important to you so our platform will help you build relationships and work efficiently.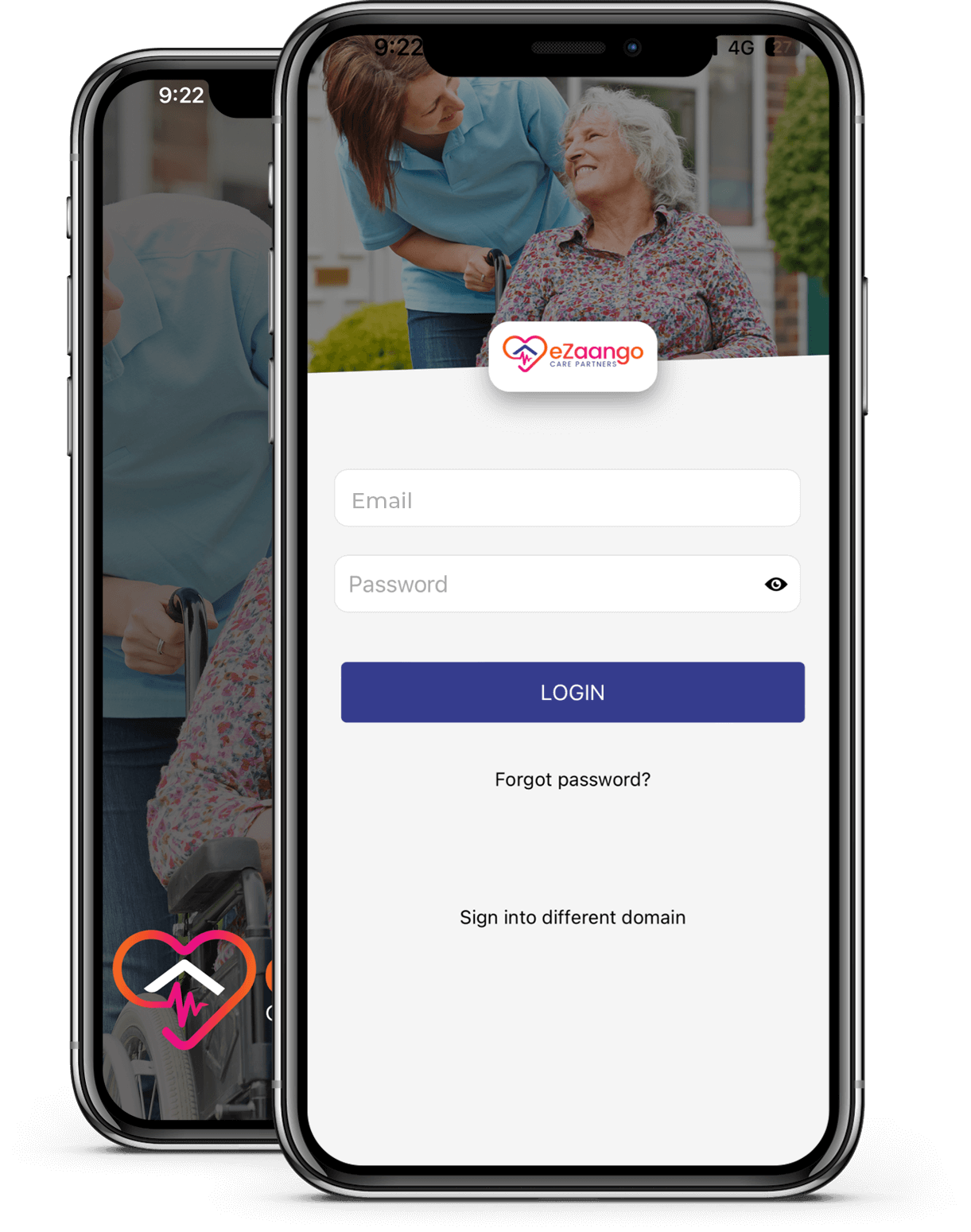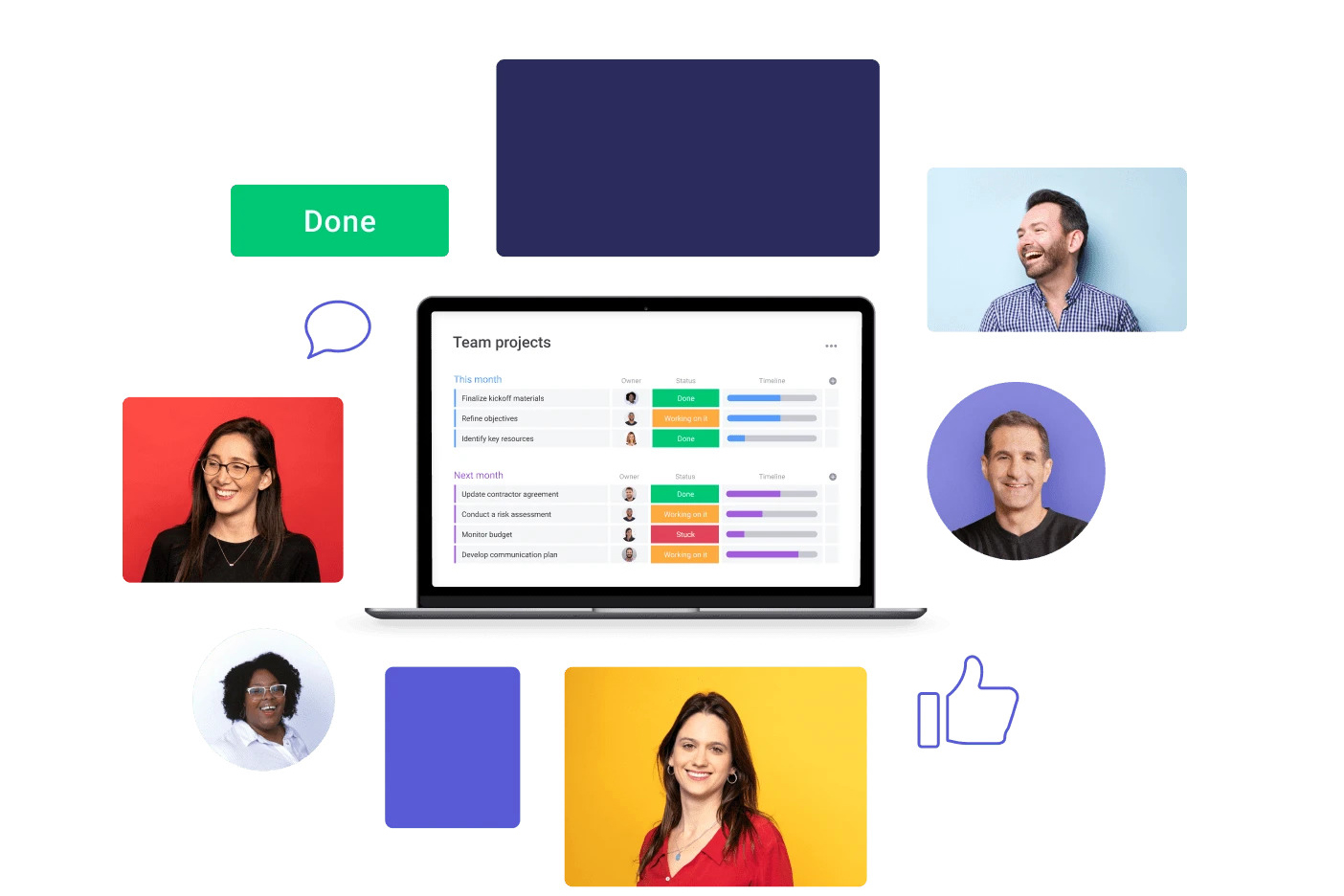 Is Payroll being a pain?
Our system is KeyPay integrated, so Payroll will now be a breeze for you. Its automates processing and track expenses, rosters, timesheets, pay runs and leave management. So, you no longer have to chase timesheets, post payslips or manually process leave requests. Achieve compliance, efficiency and insights with our system.
NDIS Care Management Software
We understand NDIS and therefore we are aware of the complexity of it as well. Our system is developed keeping in mind NDIS nature, it's a one platform for all your needs from price guides to group rosters.
Our goal is to make your life easier and efficient by giving you web portal and mobile app which is keeping things simple yet accurate, connecting you with your team in a seamless way.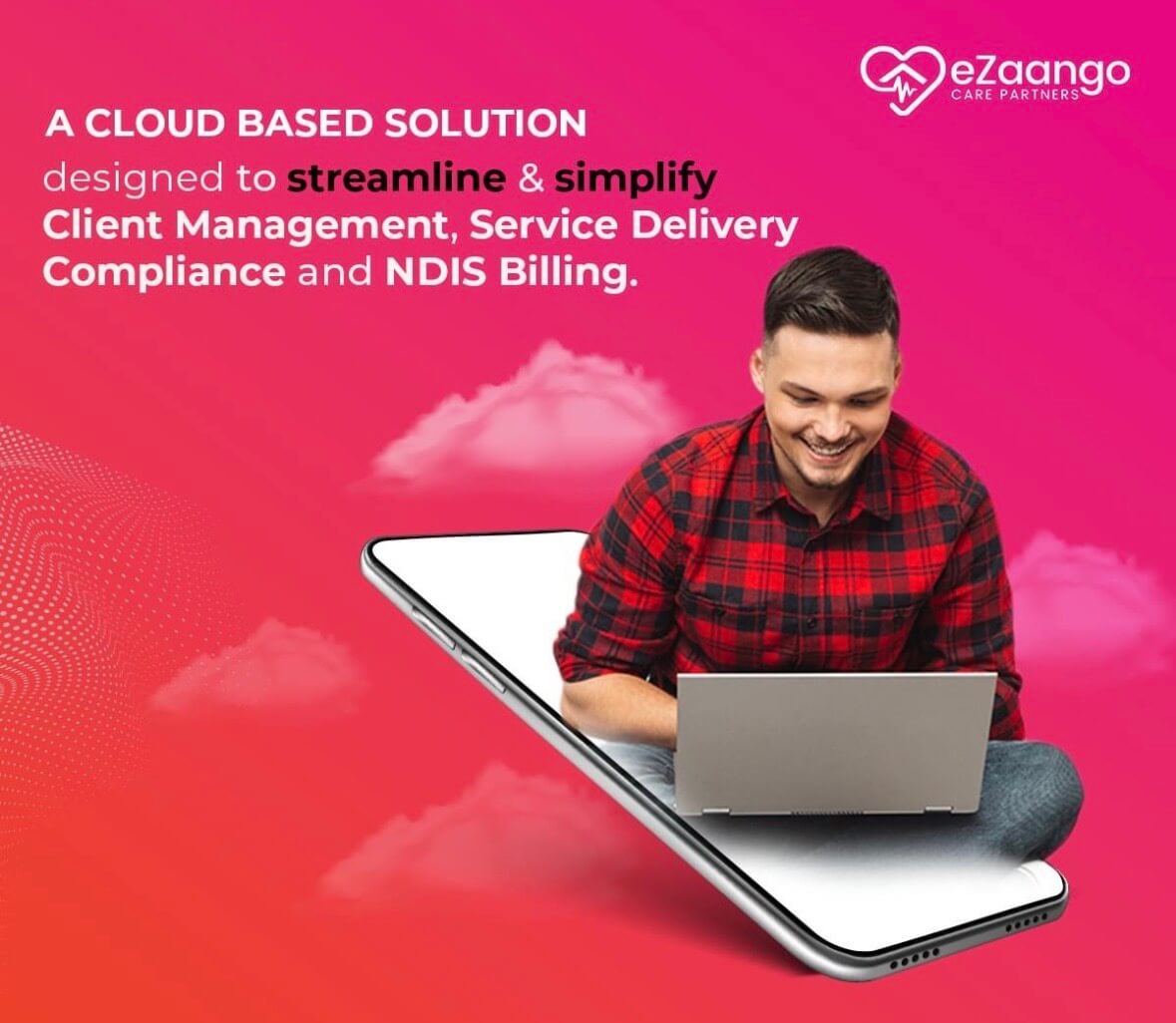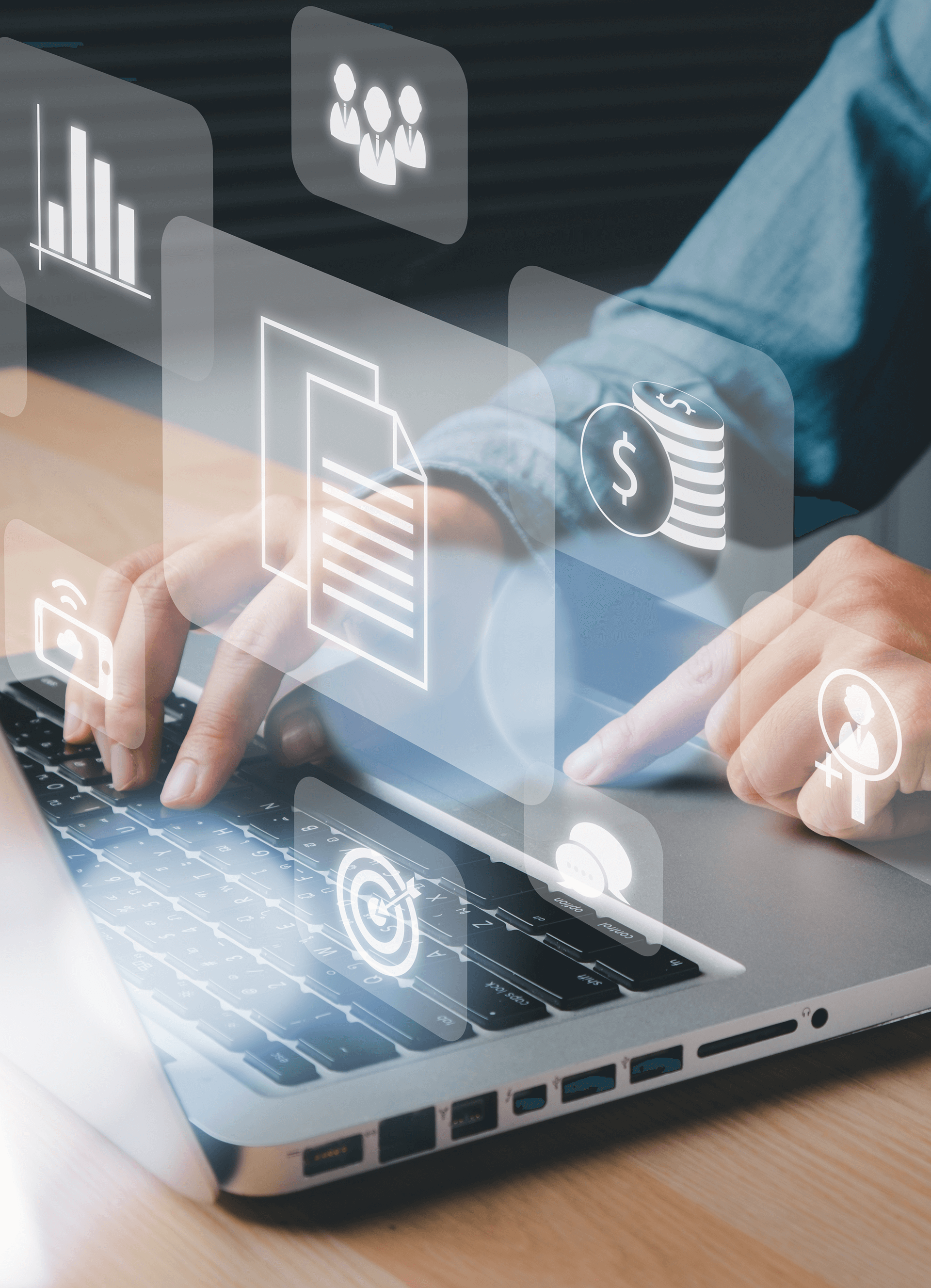 We at eZaango Care Partners do not believe in the one shoe fits all philosophy. We rather like to custom-build solutions for all your requirements.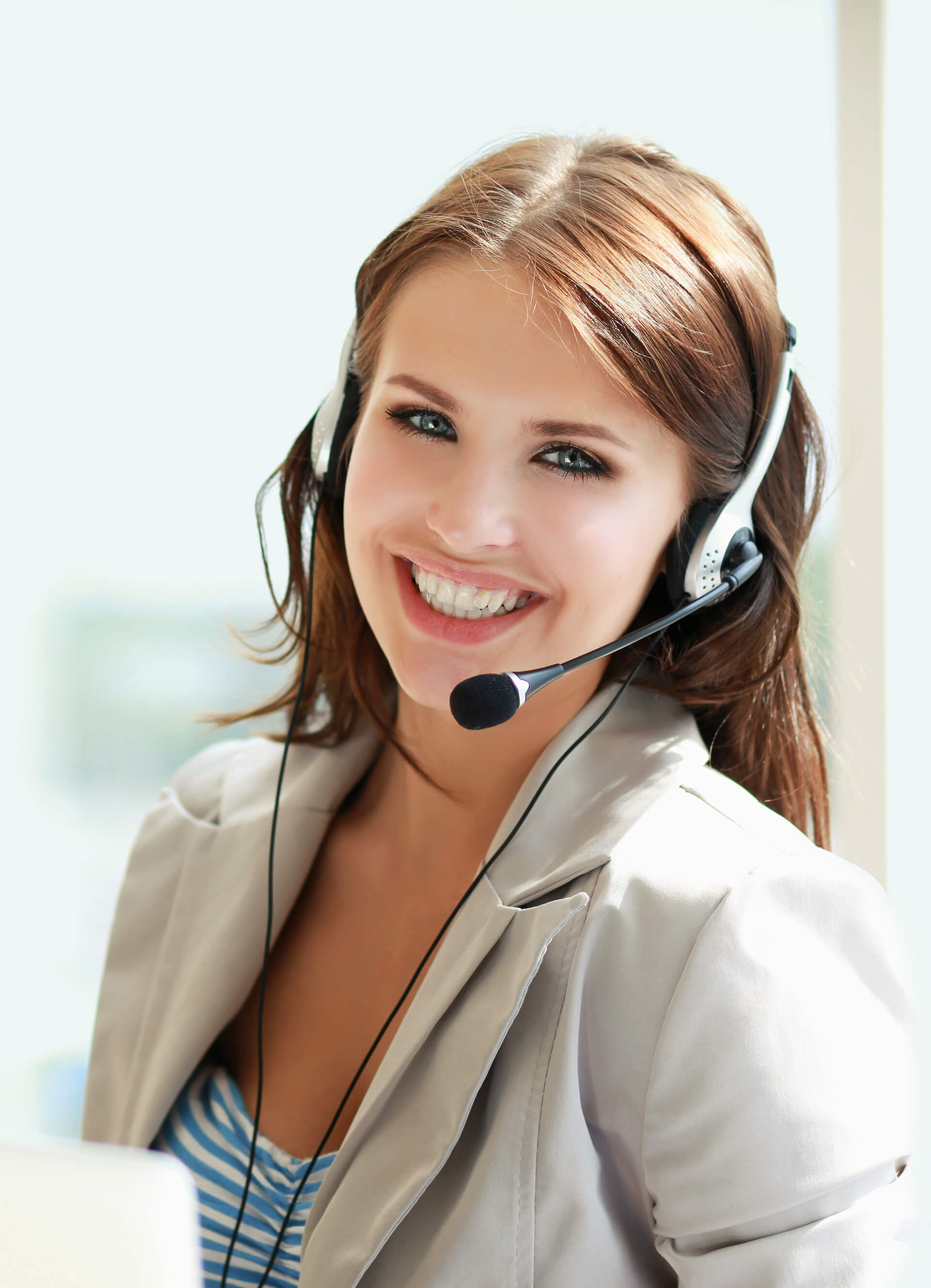 We understand how complex your business is and hence are there with you every step of the way. From onboarding to smooth sailing for you and your clients- we will be there for you.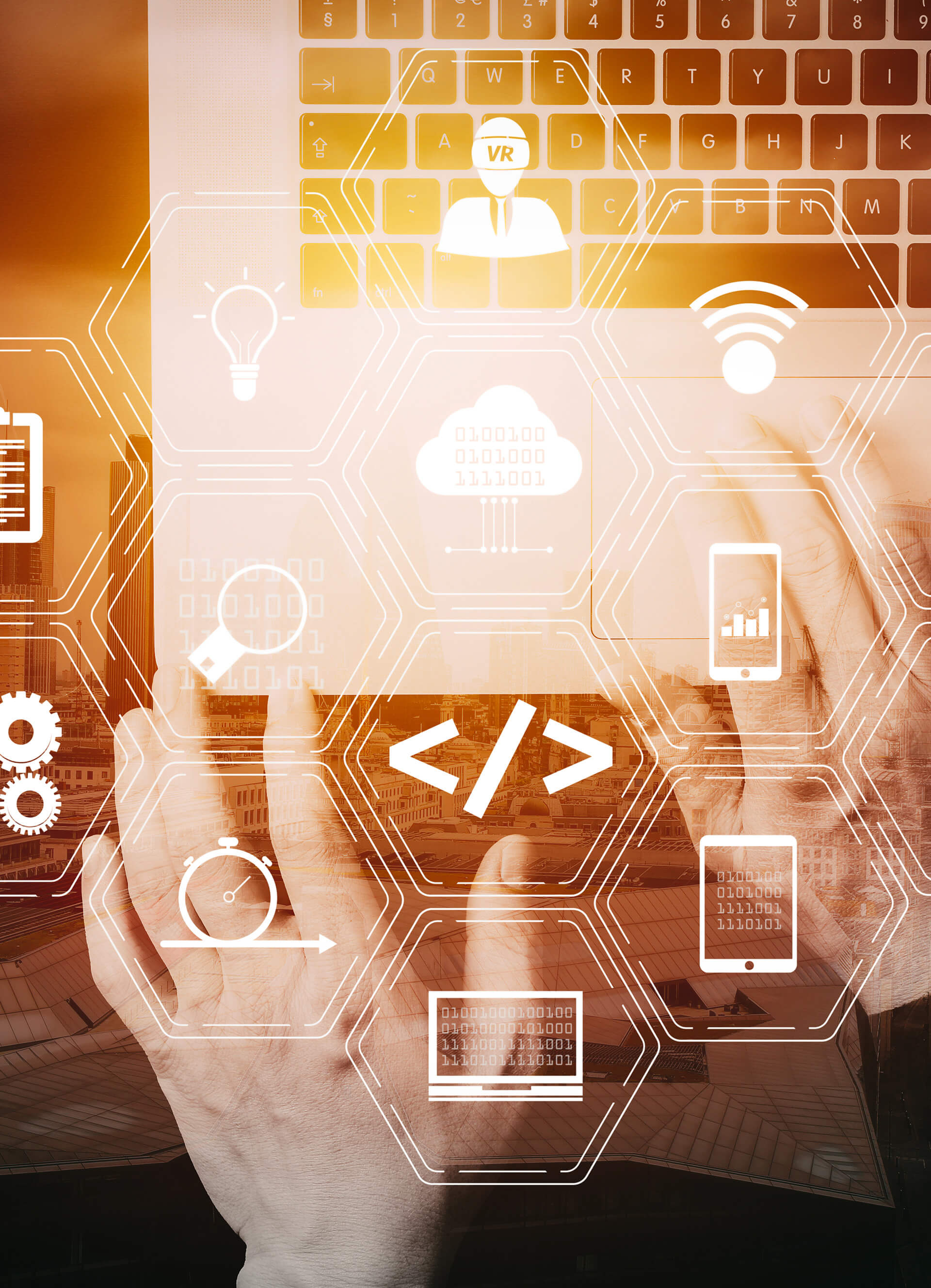 We put our trust in your business and guarantee an uptime of 99.9%. We know how crucial every minute is and hence give you an uptime like no other.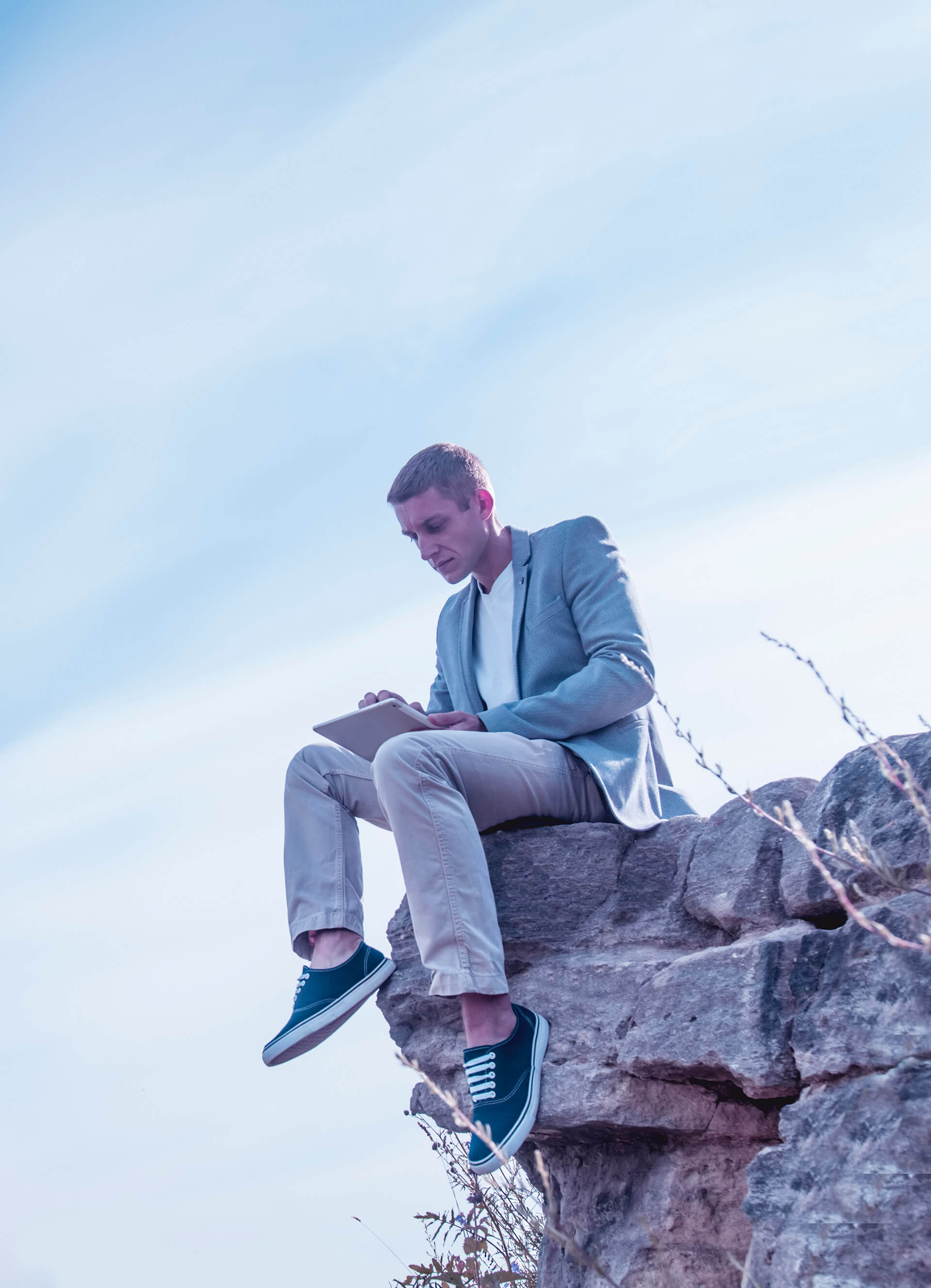 With eZaango Care Partner's software set on the desktop as well as the mobile app, you do not have to always be on your computer screen. You can easily log on to the app and work your way from anywhere.
Find out how
eZaango Care Partners

can help you.
Your industry has unique needs. Working together we'll find the right solution to achieve your goals and fit your budget.