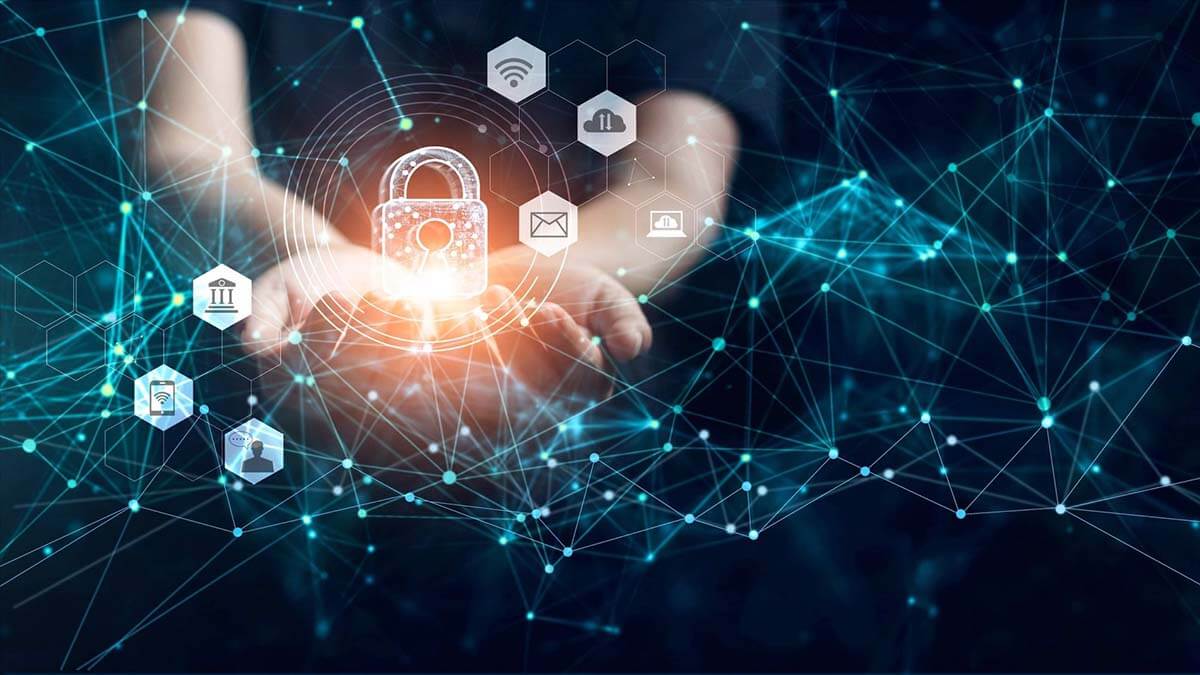 Is Your Software Secure Enough?
As an NDIS provider, you have a lot on your plate, from rostering, creating timesheets, invoicing, tracking care notes, recruiting workers, and much more, thus you would want software that can cut down on your admin time and make your work-life efficient. Right? However, safety is one of the key parameters, one misses out on when choosing a client management system.
As an NDIS provider, you wouldn't compromise on your services, then why compromise on the security of your clients? Their health reports? Thus, eZaango care Partners believes in safeguarding the highly sensitive data of your clientele.
How Do We Safeguard Data?
1. Cloud Access Security
Data security is given utmost importance at eZaango Care Partners, our data is secured at Amazon Cloud Server based in Sydney.
2. Location-specific Server
To ensure the safety of your portal, the server is accessible only in Australia, thus even if one of your employees travels overseas and is working, they would need to let us know before opening our location-specific servers.
3. Data Encryption
We often think that the links for the portals remain the same, but, no, that isn't the case with our software. As we fully customise our portal to your needs, the links to all your logins will always be different and protected. This ensures that like any other portal in the market, our links are not guessable.
4. Web Browser Security
Our application protects data captured at client's browser from the point where client is using the portal and keeps it protected until it reaches the trusted host destination.
As an NDIS registered provider, please be rest assured that if you join us at eZaango, your data will be secure, safe and tightly 'locked in', in your portal. For a seamless end-to-end cloud software integration, contact us today.
---
Date: May 6, 2022