Centralize Information Management
If you're an Allied Health professional looking for an efficient way to manage your services, eZaango Care Management Software has got you covered. With this platform, you can easily manage patient information, schedule appointments, track progress, and communicate securely with your clients and other healthcare providers.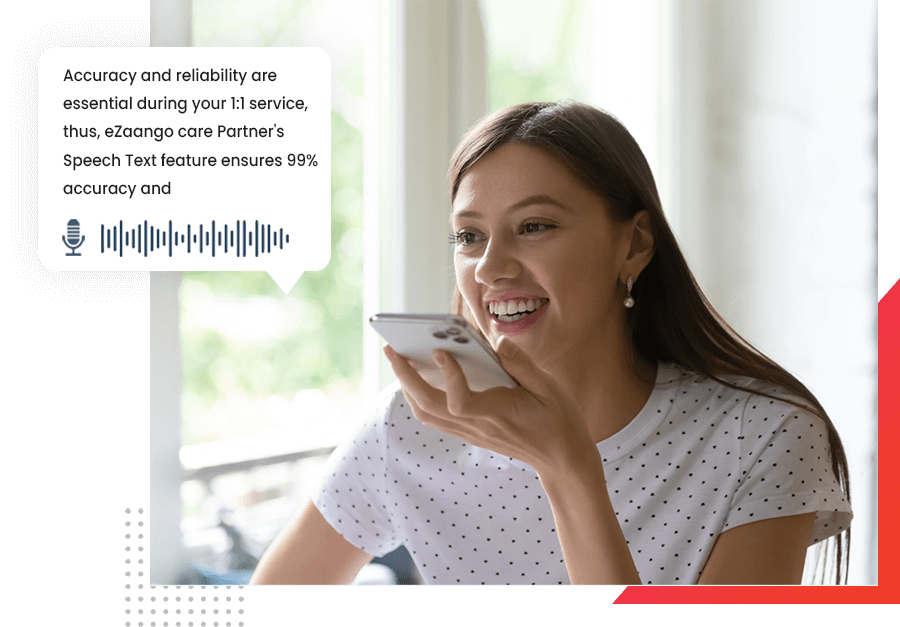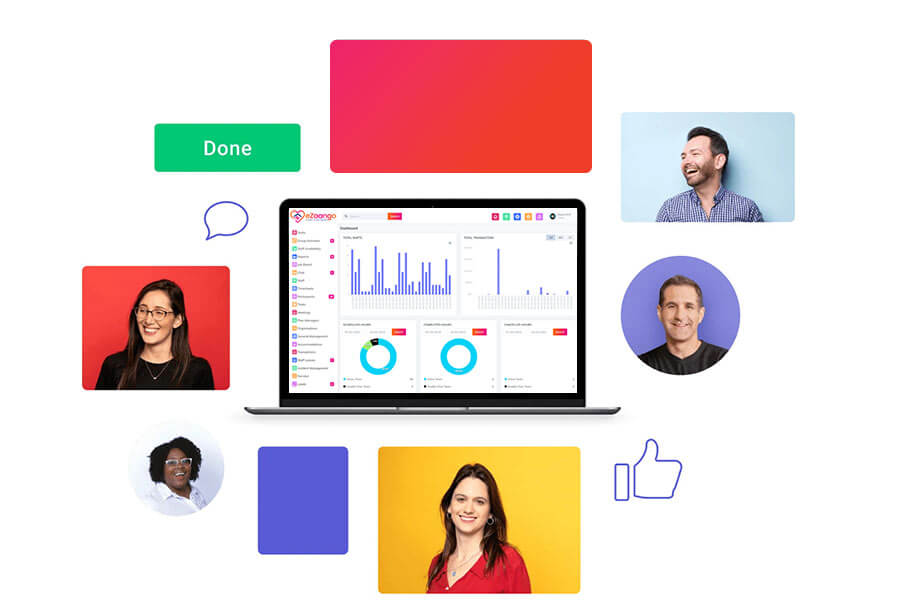 Efficiently Manage Data and Records
eZaango Allied Health Management Software is a comprehensive platform designed to assist Allied Health professionals and administrators in managing the operations of Allied Health services. It provides a range of features to help manage patient information, schedules, billing, and other key data.
We are propelling Allied Healthcare into the future by connecting modern technology with supportive expertise. Get real time clinical data to create optimised operations including workflows, plans and approvals. We provide solutions that go beyond generic cloud offerings, our team can translate your industry specific needs into comprehensive solutions.
Explore Features of Our Allied Health Management Software
Patient Management
eZaango Allied Health Management Software provides tools to manage patient information, including personal details, medical history, care plans, and progress notes. It enables Allied Health professionals to access patient information easily and securely.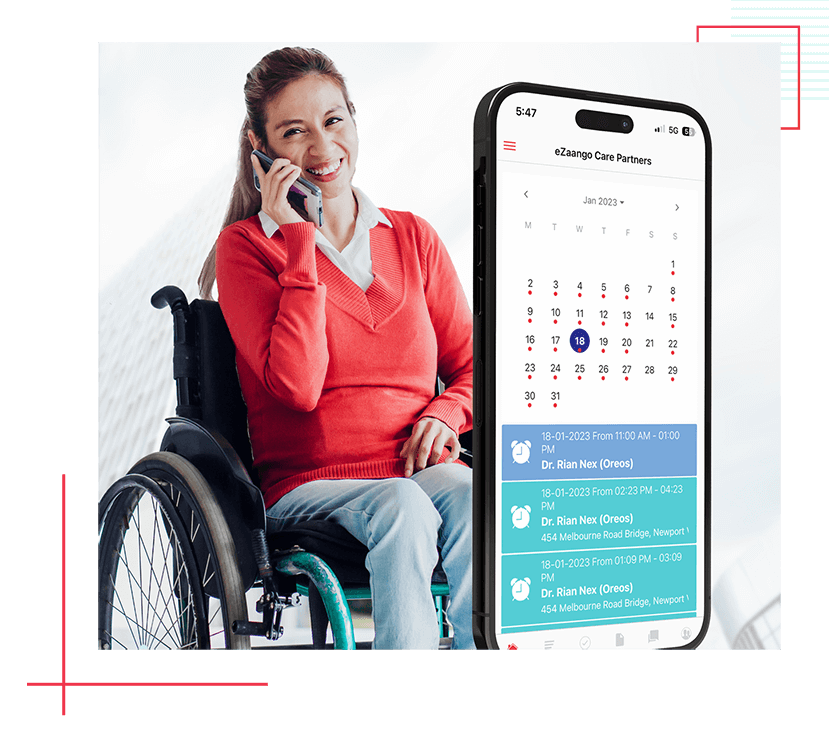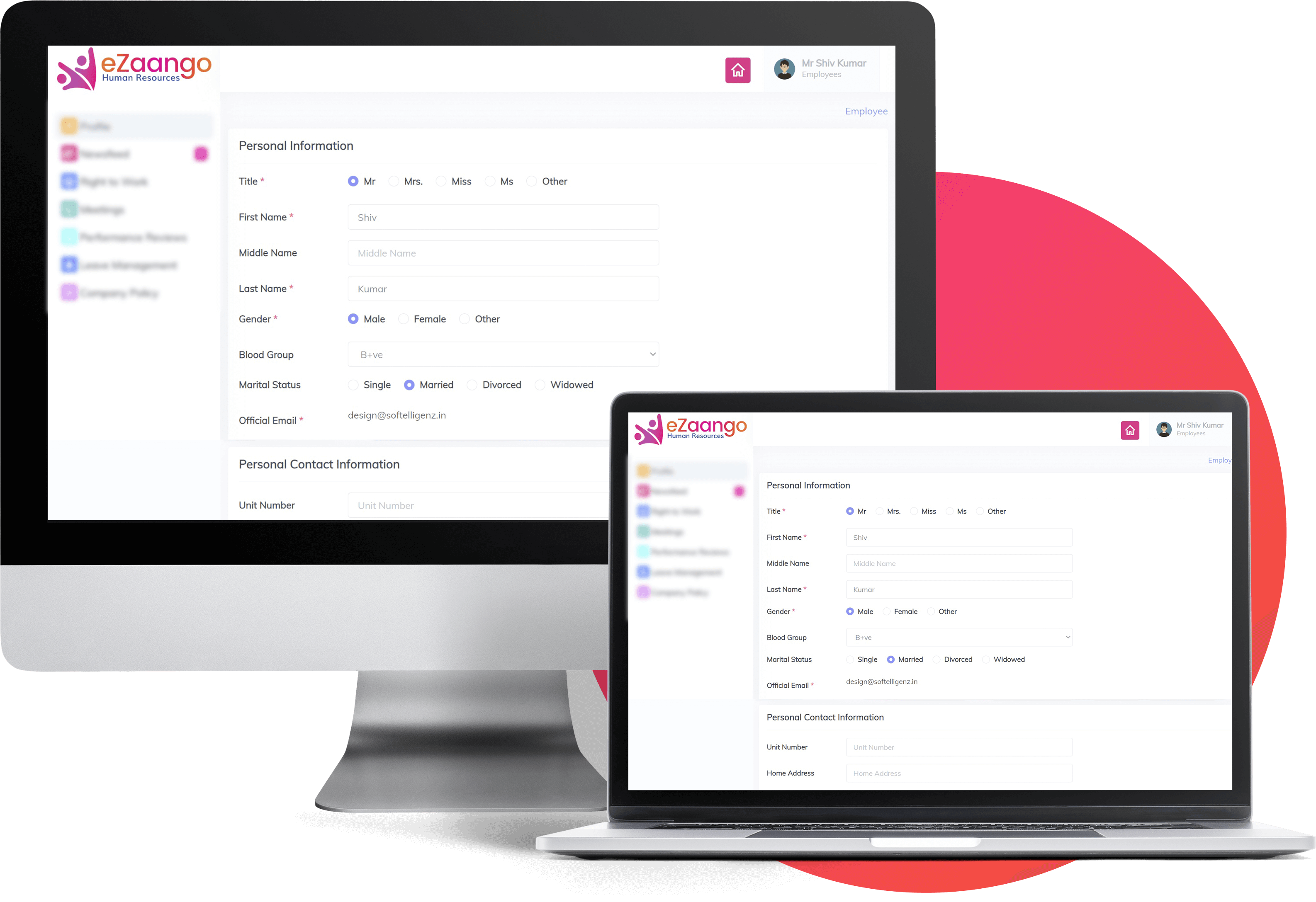 Scheduling and Time Tracking
eZaango Allied Health Management Software helps to manage appointments, track time, and ensure that services must deliver in time. It provides automated scheduling tools to make scheduling appointments and managing calendars easier.
Documentation and Reporting
eZaango Allied Health Management Software enables Allied Health professionals to document client interactions, including progress notes, assessments, and other valuable information. It can also generate reports on service utilization, outcomes, and other performance metrics.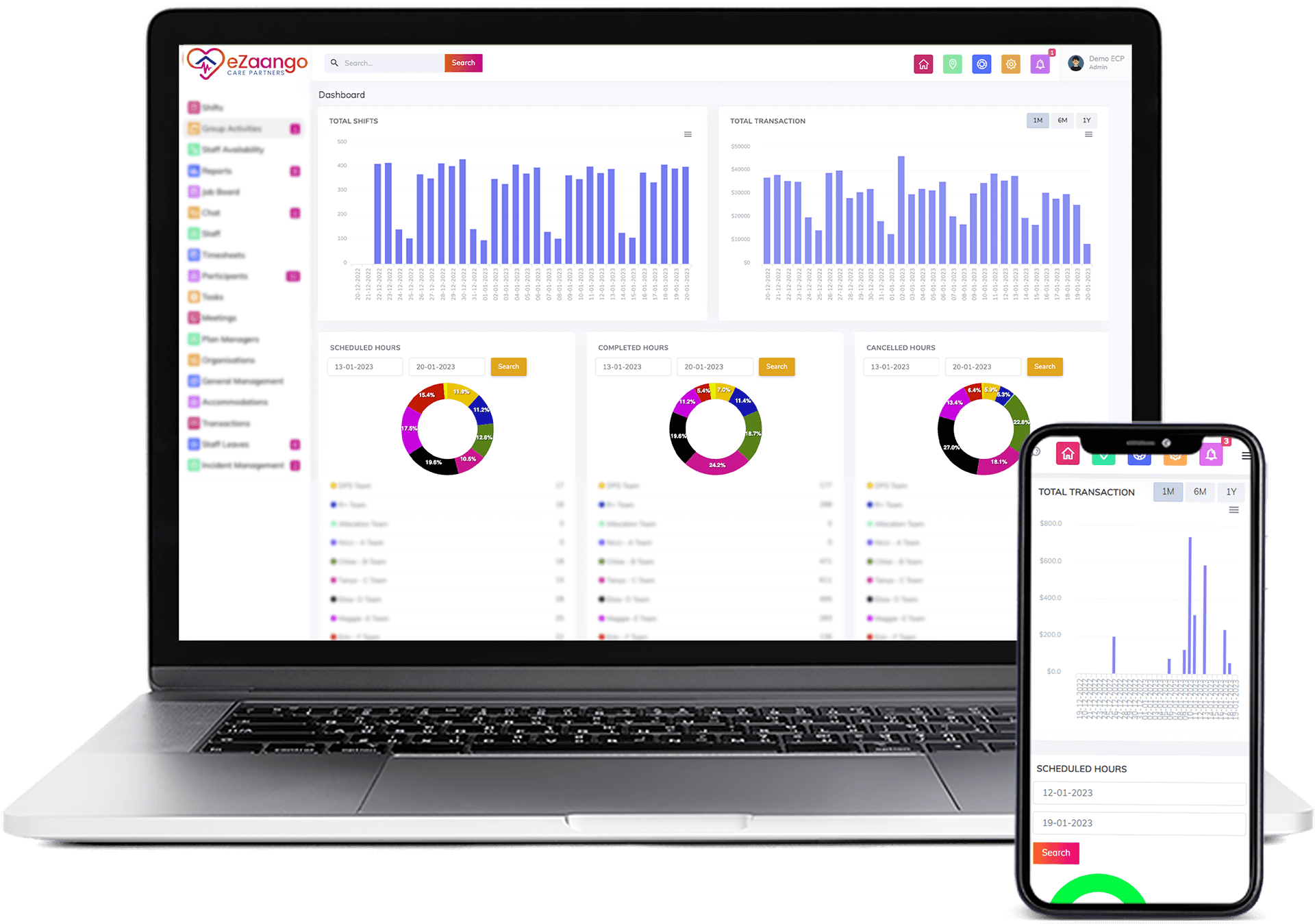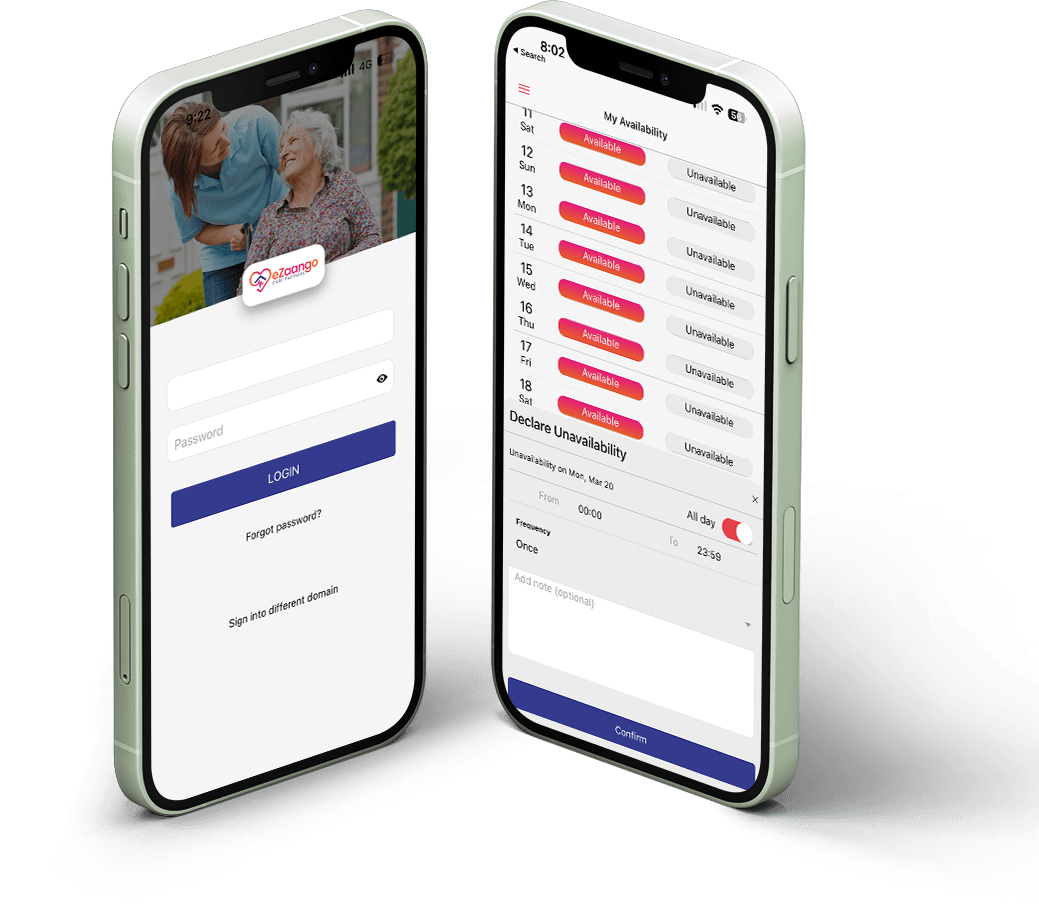 Communication and Collaboration
eZaango Allied Health Management Software facilitates secure communication between Allied Health professionals, clients, and other healthcare providers, enabling efficient care coordination. It provides tools for messaging, video conferencing, and secure file sharing.
Task Management
eZaango Allied Health Management Software can assist Allied Health professionals in managing tasks related to client care, such as medication reminders, exercise routines, and therapy sessions. It provides tools to create and assign tasks, set reminders, and track progress.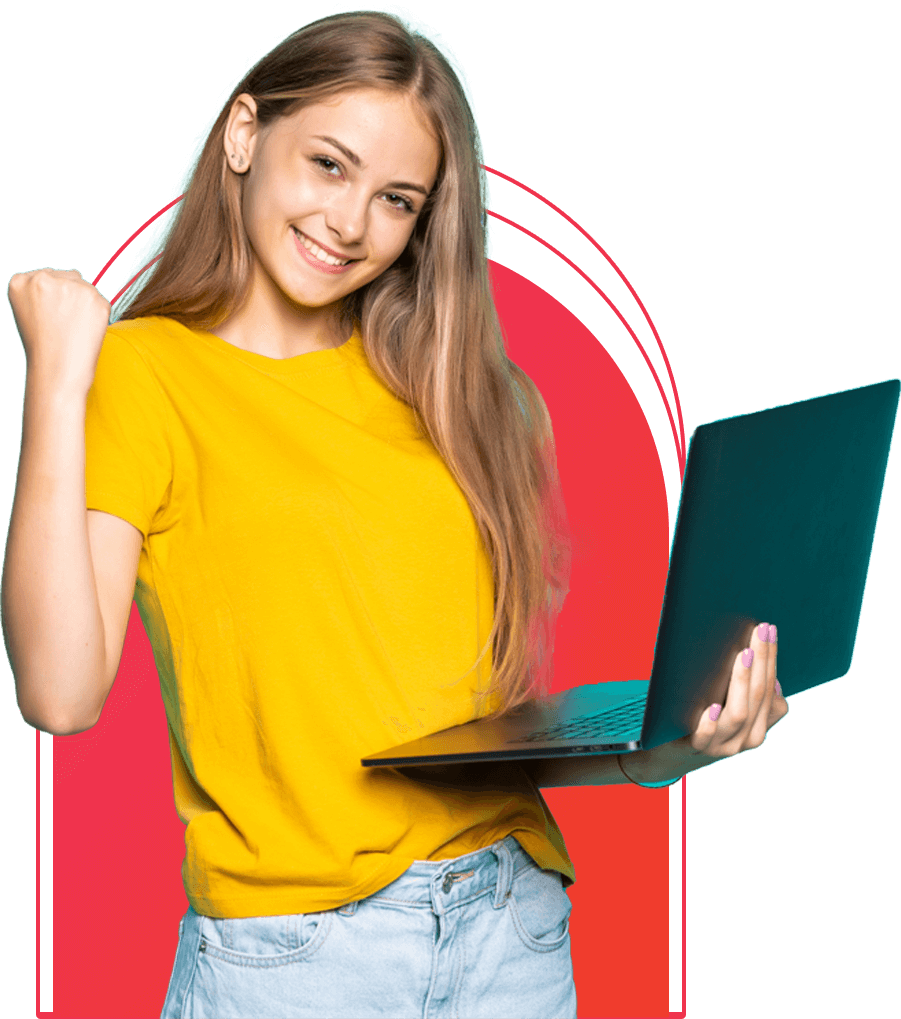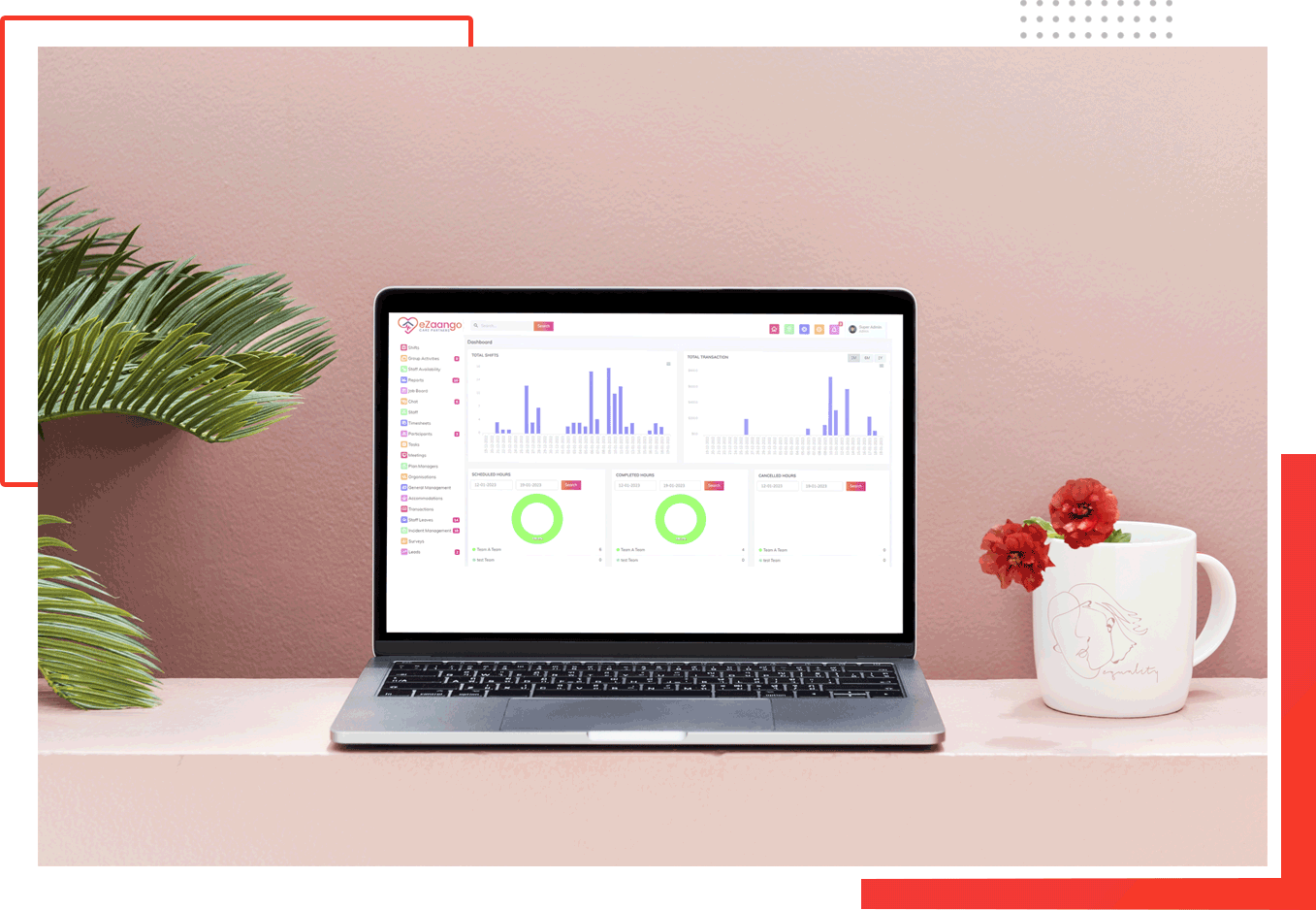 Get Access from Anywhere
eZaango Allied Health Management Software provides mobile access, allowing Allied Health professionals to manage client care on the go. It ensures that Allied Health professionals can access client information and manage care from any location with an internet connection.
Billing and Claims Management
eZaango Allied Health Management Software provides billing and claims management tools, enabling Allied Health professionals to bill accurately and efficiently. It ensures that billing and claims processes must streamline and simplified.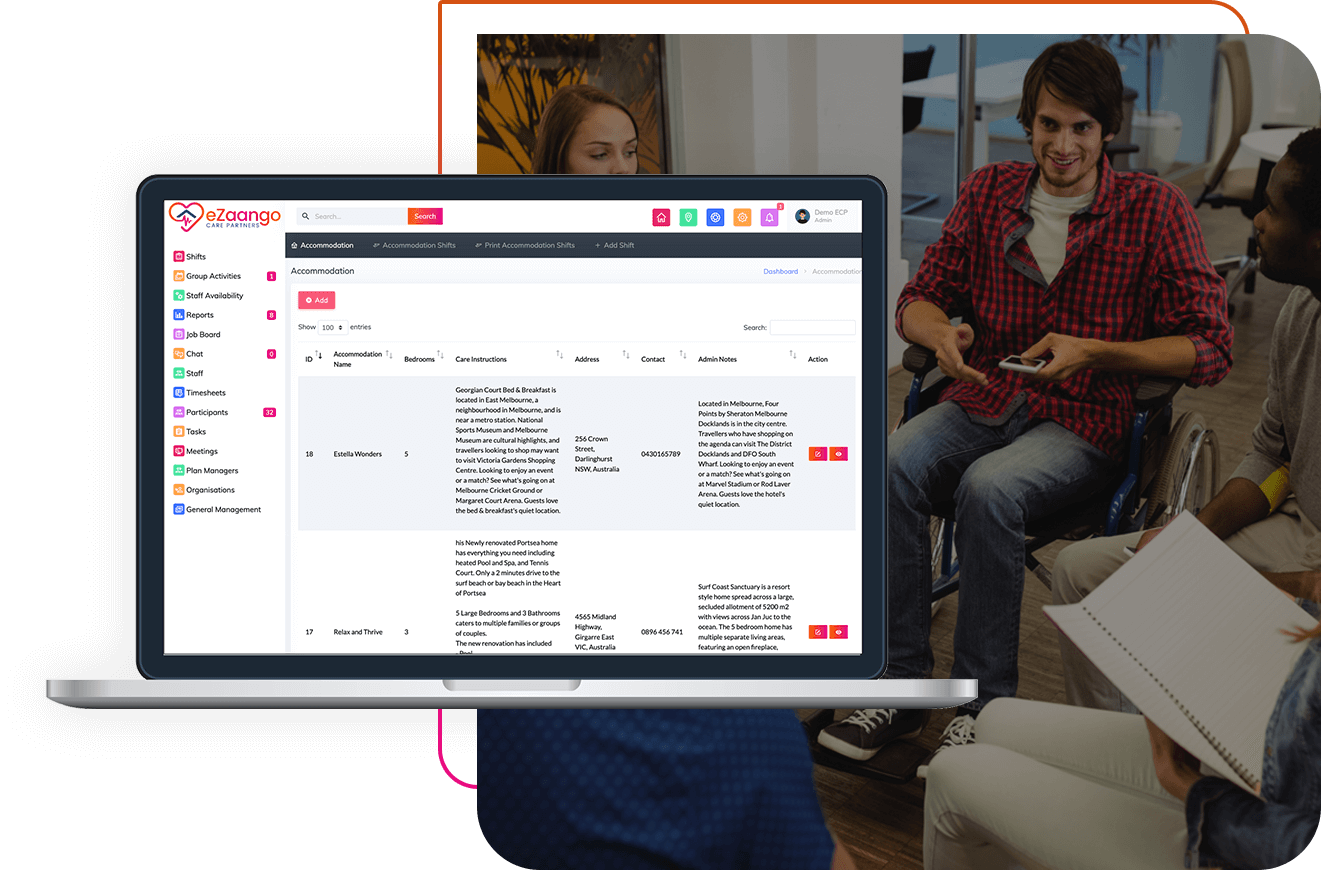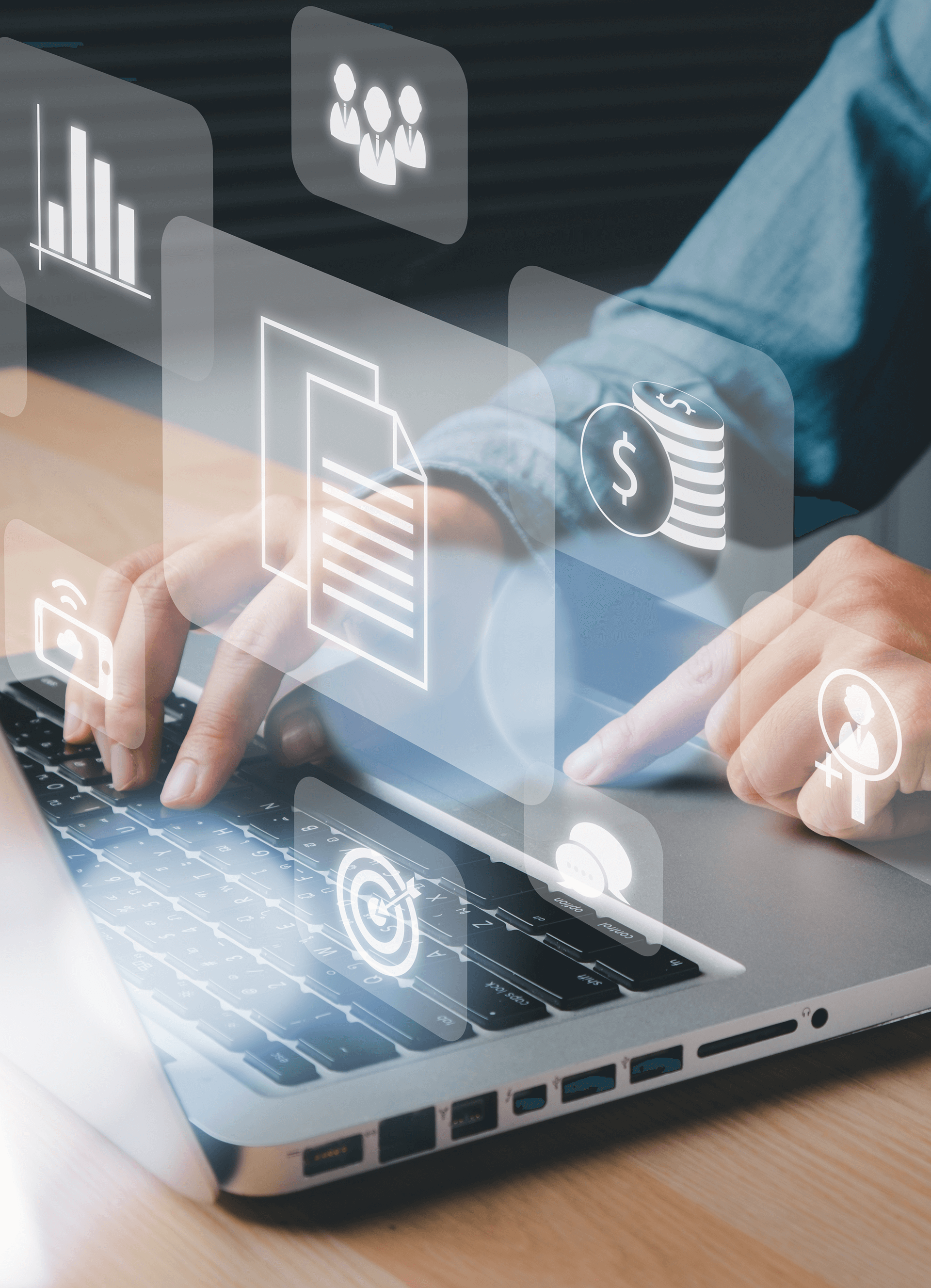 We at eZaango Care Partners do not believe in the one shoe fits all philosophy. We rather like to custom-build solutions for all your requirements.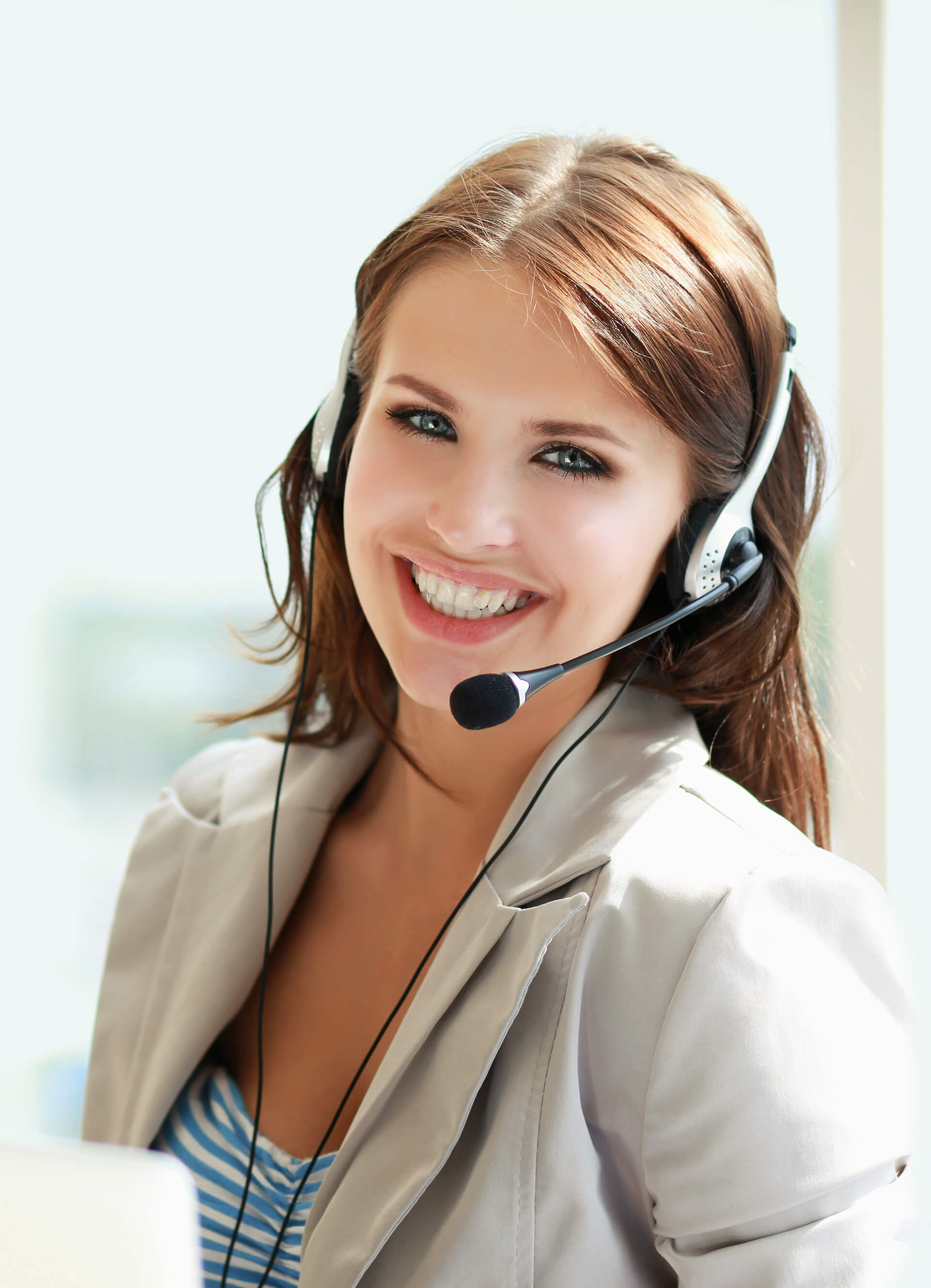 We understand how complex your business is and hence are there with you every step of the way. From onboarding to smooth sailing for you and your clients- we will be there for you.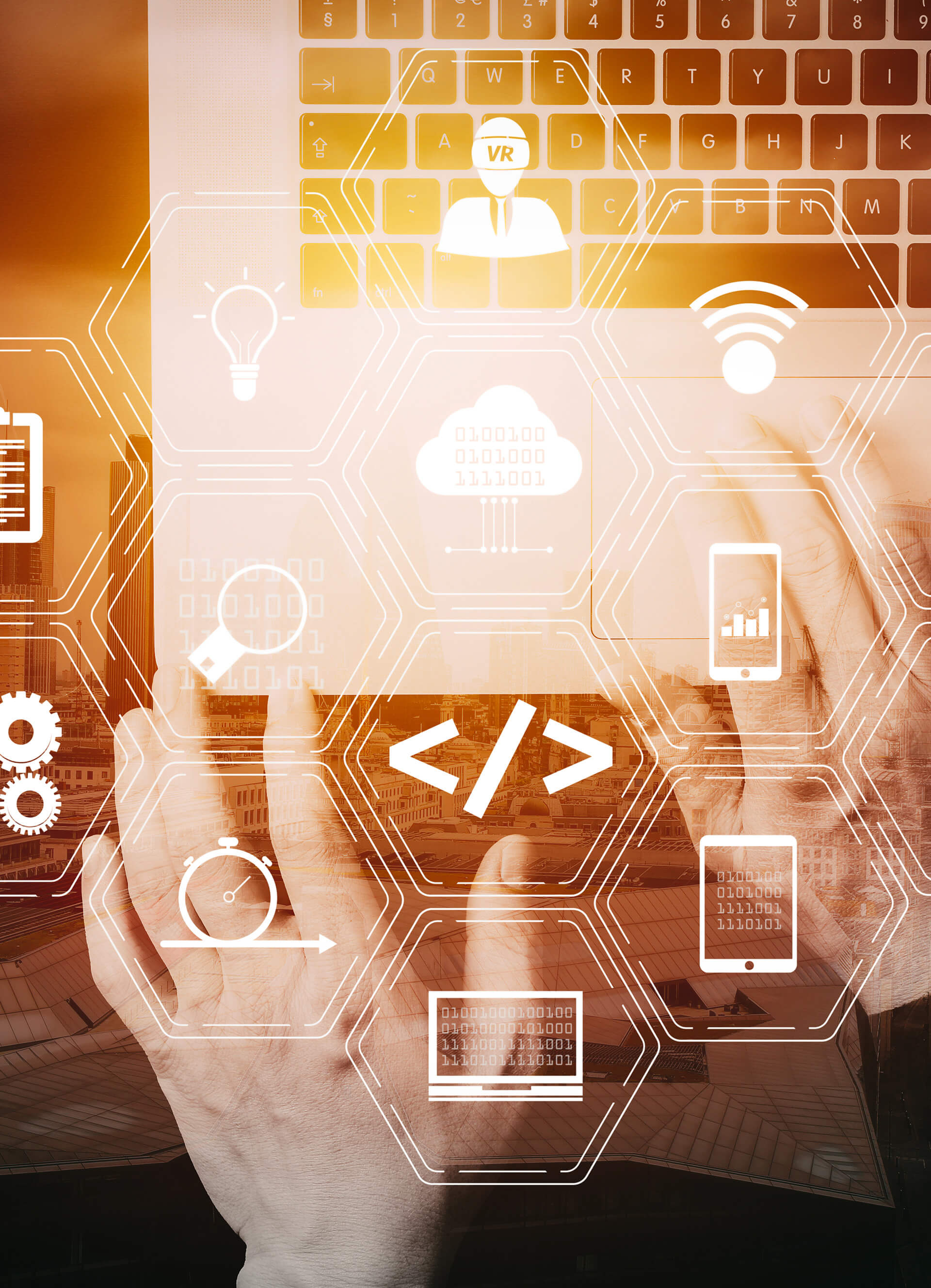 We put our trust in your business and guarantee an uptime of 99.9%. We know how crucial every minute is and hence give you an uptime like no other.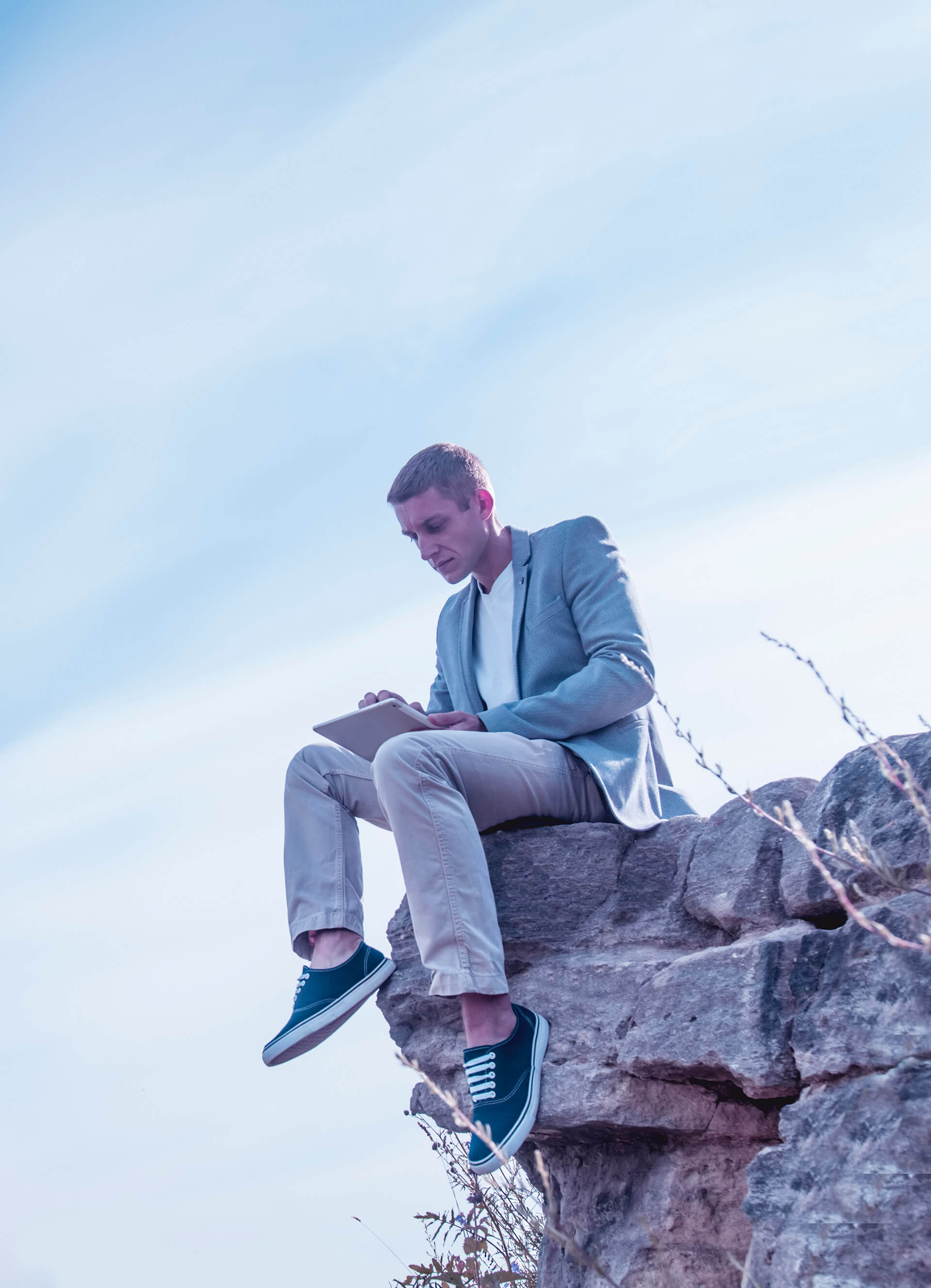 With eZaango Care Partner's software set on the desktop as well as the mobile app, you do not have to always be on your computer screen. You can easily log on to the app and work your way from anywhere.
Want a software with your brand name and colours for your NDIS business? Contact us today and get yourself a free demonstration of the software.